Jessie J Turned Down Role In Paul Potts Movie One Chance
27 February 2014, 12:24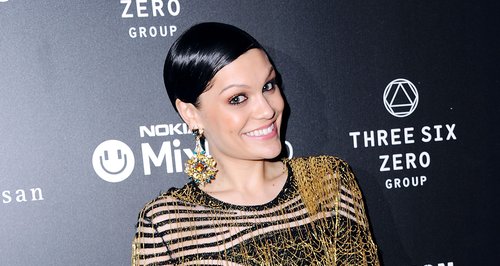 The 'Wild' singer says she was too busy to star in the flick alongside James Corden.
Jessie J has revealed that she turned down the opportunity to star in the Paul Potts biopic movie One Chance.
The 'Price Tag' star told The Sun that a busy schedule meant she had to decline the part – which eventually went to Welsh actress Alexandra Roach.
"I was given the part in One Chance as James's wife but I had to turn it down because of my schedule," she told the publication. "I'll hopefully be in my first film soon. I can act. I did it before I ever sang."
The film stars BRIT Awards host James Corden and is based on the life of the former Britain's Got Talent winner Paul.
Taylor Swift provided the soundtrack to the movie, 'Sweeter Than Fiction', which was nominated at the Golden Globes for Best Original Song.
You may also like...