Jessie J Promises "Straight-Up Pop" Sound On Next Single And Follow Up To 'Wild'
3 July 2013, 10:22
The 'Domino' star admits that her recent release is not an indication of what's to come on her second album.
Jessie J has revealed details of her next single and said it is "straight-up pop" and different to her recent hit 'Wild'.
The 'Who's Laughing Now' singer recruited Dizzee Rascal and Big Sean for her latest track and admitted the urban sound is not an indication of what the rest of her new album will sound like.
"The next single is straight-up pop and everything on the album is completely different," she told Digital Spy. "'Wild' was the one that grabbed people's attention, but the album is really eclectic actually - probably more so than the first one."
The Voice coach has been busy working on her second album for the past year and said she's almost finished the record.

"We're just sorting out some features, production, final vocals and some mixes and masters," she continued.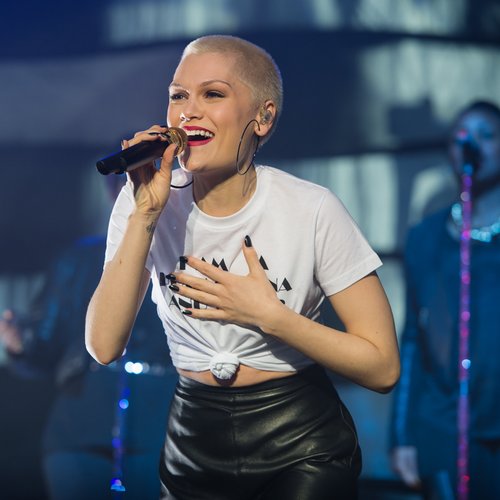 "The body of work is pretty much there and I'm just doing the album thank you's now. It's always the hardest part, because you always feel like you're going to miss someone out."
Jessie previously told Capital FM that she has teamed up with Calvin Harris on a track and gave a few more details on the song.
"It's kind of like the one I did with David Guetta, in the sense that 'Laserlight' was guitar-based, so it's in Calvin Harris's realm, but a little different," she said.
Meanwhile, Jessie has also been teasing the title of the second album and said it's one word and something she constantly refers to in her debut 'Who You Are'.