LISTEN: Jessie J's HAUNTING New Song 'Flashlight' From Pitch Perfect 2 Has Arrived
21 April 2015, 10:12 | Updated: 5 December 2018, 15:24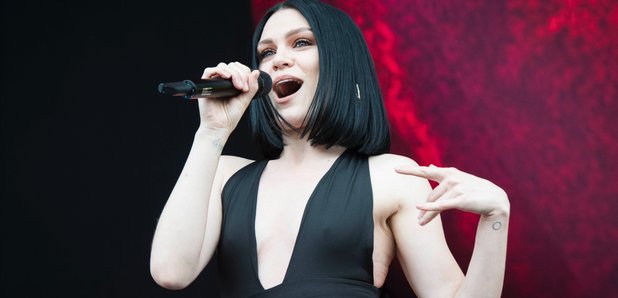 The 'Sweet Talker' has lent her vocals to a beautiful new song for the Hollywood musical movie
Jessie J is back with a brand new song, and it's pretty much making us BAWL every time we listen to it.
The 'Domino' star has recorded a HAUNTINGLY brilliant new ballad for the soundtrack of new Hollywood movie Pitch Perfect 2, and it will NOT disappoint all you Heartbeats out there.
Listen to Jessie J's 'Flashlight' below:
The song, called 'Flashlight' showcases Jessie's awe-inspiring vocals across a slick beat and strings.
This is fans' first taste of new music from Jessie after her 2014 album 'Sweet Talker', which featured hits like 'Bang Bang' and 'Burning Up'.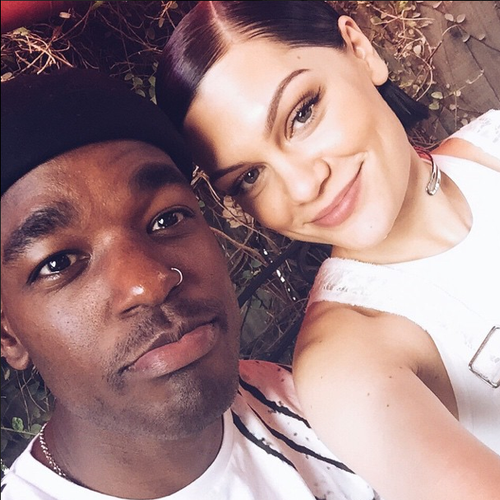 Pitch Perfect 2 drops in cinemas from 15th May and stars Anna Kendrick and Rebel Wilson.
You may also like...
Check Out ALL The Best Bits Of Jessie J's Career To Far