WATCH: Jessie J Surprises Us ALL With A Lyric Video For New Song 'Aint Been Done'
26 August 2015, 10:57
Jessie J - Ain't Been Done (Lyric Video)
03:01
The 'Bang Bang' star is prepping another future hit fresh from #owning it on The Voice Australia.
Jessie J is having HUGE success as a coach on The Voice Australia right now… and she's just revealed a brand new song lyrics video to celebrate her time!
The 'Bang Bang' star looks set to give the song 'Aint Been Done' a big push in the coming weeks, could an official music video be on the way too?
The track features as the opening song on Jessie's latest album 'Sweet Talker', and was released in the UK almost a year ago… but is now being given the official single treatment thanks to her success Down Under.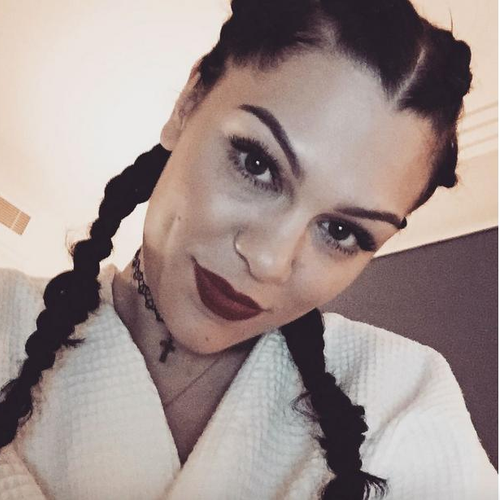 Jessie's clearly feeling VERY enamoured with her Australian fans - as they've just taken her album to number one over there! Congrats Jessie!
"#1 ALBUM IN AUSTRALIA!!! SWEET TALKER!! Thank you Australia! I feel like I've found a new home here. Means so much!" she posted.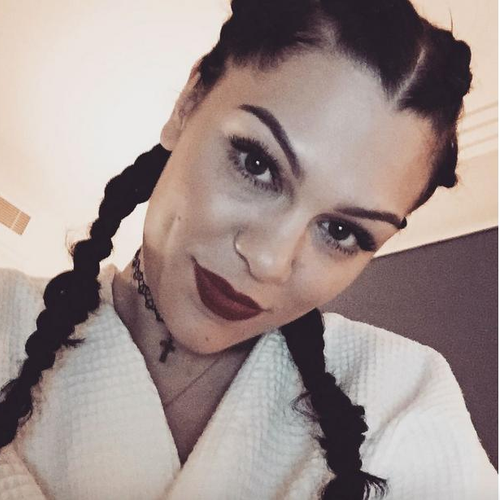 You may also like...
WATCH: Best Bits Of Jessie J