Jessie J's Got TWO Top-Secret Guest Stars On Her New Song... But Who Are They?
1 July 2014, 09:56 | Updated: 1 July 2014, 09:57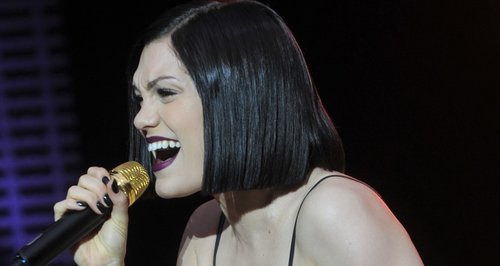 As Jessie teases plans for her new single, it's time for you to guess just WHO her guest stars are.
Jessie's being a tease again… but you #Heartbeats won't have to wait TOO long to find out what she's got in store!
The 'Wild' superstar has promised to announce details about her brand new single later today (1st July). Exciting times indeed!
But what's even MORE exciting is that Jessie has two special guest stars on the track that she will also be revealing today alongside the new song announcement.
Not one... but TWO amazing feats on my next worldwide single! Find out who and what the single is called tomorrow #jessiejalbum3

— Jessie J (@JessieJ) June 30, 2014
Last month, before the Summertime Ball, Jessie told is she has already finished her third studio album (which is VERY exciting news), as well as teasing thee record by performing new songs during her live shows.
Who do YOU think will be on Jessie J's new song? Sound off in the comments below….