Jessie J On New Single: "It's For The Next Big Thing After The Olympics" - Audio
15 January 2014, 16:05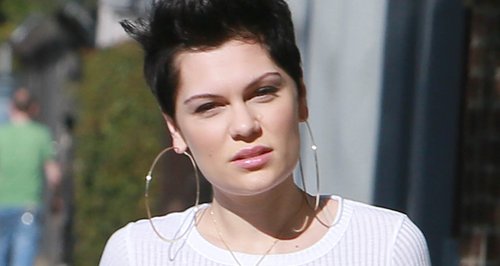 The 'Wild' singer teases she is writing a song for a huge new project coming later this year.
Jessie J has revealed she will be working on a brand new song out in America this month for one of the "biggest things" since the London 2012 Olympic Games.
Jessie J teases what she's working on in the US...
The 'Thunder' singer made the teasing revelation exclusively to Capital after being asked what she will be doing out in the US following her arrival there at the weekend.
I'm excited. I'm going into the studio. Working, writing a single," Jessie told Capital's showbiz reporter Kevin Hughes. "I've been offered one of the biggest deals ever in my life, that I'm writing a single for.
"[It's not a movie] but it's, it's one of the next biggest things from the Olympics, for me," Jessie teased. "I'm excited! I'm very ready to go and do it well and come back and go, 'Haha!'"
Jessie J is also working on the US edition of her 2013 UK album 'Alive' during her stay stateside.