Jessie J Posts Teaser Of New Music For Third Album
28 April 2014, 08:44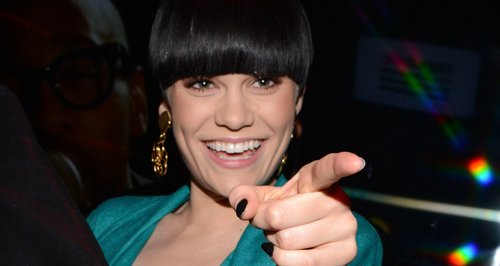 The 'Who You Are' singer gives fans a taste of what she's been up to in the studio with the short preview.
Jessie J has released a teaser clip on Instagram for new music from her third album.
The 'Domino' star has been busy in the studio for the past few months working on the follow up to her second record 'Alive' and decided to post a preview on her social networking account last night.
The up-beat track features the lyrics: "one of a kind I'm original" and she added the #jessiejalbum3 hashtag to the end of the post – confirming that the next record is well-underway.
As well as the new song, she also posted a video of herself in the booth and admitted she likes to film herself in order to work on breathing techniques and her posture.
Jessie has been locked in the studio for the past months after finishing her first arena tour at the end of 2013 and decided to leave her position on The Voice to concentrate on her own music.
You may also like…