Jessie J On New Album Title: "It Represents How I Feel About My Life"
10 August 2013, 09:04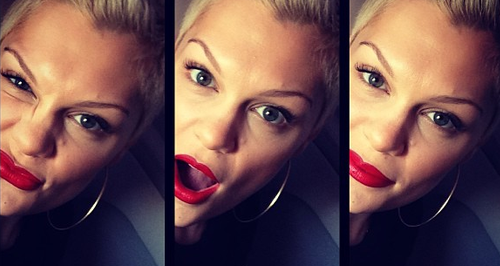 The 'It's My Party' star chats to Capital about her forthcoming record.
Jessie J has opened up about her new album title, saying it "really represents how I feel about my life".
In an interview with Capitalfm.com, the 'Wild' singer denied reports that the album was called 'Gold'.
"You will see the title and you'll the see the picture and you'll see the album cover and I think it's summed up in one word, in one picture," she said.
"It really represents where I'm at in my life right now and how I feel about my life, but it's not called 'Gold'."
Jessie went on to expand more on what fans can expect from the album, which is due out later this year.
"I've discussed a lot of the songs on the album," she said.
"There's 13 songs on the album. There's one called 'Breathe', there's one called 'Daydreaming', [and] the song called 'Conquer The World', which is the Brandy and myself duet. So I've given a lot away through peer pressure."
Earlier this week Jessie J unveiled the new song 'It's My Party', which sees her joined in the music video by supermodel Jourdan Dunn.