Jessie J Confirms Robin Thicke And Tinie Tempah Collaborations On New Album 'Alive'
19 August 2013, 11:17 | Updated: 19 August 2013, 11:46
The 'Domino' star has unveiled the 13 tracks which will accompany her second studio album.
Jessie J has announced that her new album 'Alive' will feature collaborations with Robin Thicke, Tinie Tempah and T-Pain, among others.
The tracklisting for her latest record was announced as she posted pre-order links to her second studio record.
Already confirmed team-ups with Becky G and Brandy are included as well as the first single from the album 'Wild' – which features Dizzee Rascal and Big Sean.
The star recently confirmed the title of the record over the weekend and had previously denied claims it was to be called 'Gold'.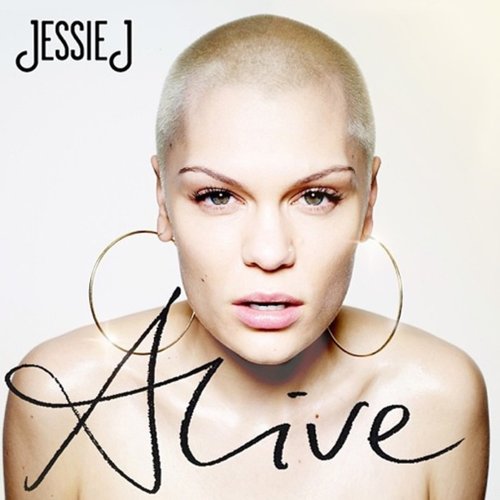 Check out the official tracklisting for Jessie J's new album 'Alive' below:
1. 'Wild' (featuring Dizzee Rascal and Big Sean)
2. 'Spotlight'
3. 'Calling All Hearts' (featuring Robin Thicke)
4. 'It's My Party'
5. 'Excuse My Rude' (featuring Becky G)
6. 'V.I.P.' (featuring T-Pain)
7. 'Square One'
8. 'Conquer the World' (featuring Brandy)
9. 'Fierce'
10. 'Daydreaming'
11. 'Paper, Scissors, Stone'
12. 'Strip' (featuring Tinie Tempah)
13. 'Breathe Again'
Jessie J will release her new album 'Alive' on 23rd September.
Meanwhile, both Jessie, Tinie Tempah and Robin Thicke will all be performing at next month's iTunes Festival 2013.