Katy Perry And Jessie J Hit Out At Chief Keef's 'Hate Being Sober' On Twitter
22 May 2013, 13:31
The female stars voice their concern over the track's offensive song title.
Katy Perry took to her Twitter account last night (21st May) to hit out at a new song by Chief Keef.

The track is called 'Hate Being Sober' and the female star said she now had "serious doubt for the world" upon hearing it for the first time.
"Just heard a new song on the radio called "I hate being sober" I now have serious doubt for the world," she wrote on her social networking account.
The comment has since been retweeted by 'Domino' singer Jessie J.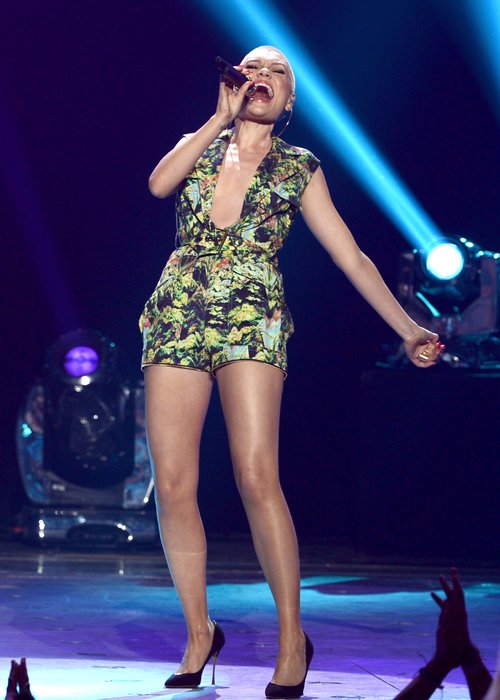 Katy is currently working on her third studio album and was recently said to be halfway through the record.
Jessie J is also preparing to unveil her new second album and has been teasing new song 'Wild' this week.