Jessie J's Fans: 14 Ways Your #Heartbeats For The 'Sweet Talker' Star
16 January 2015, 09:14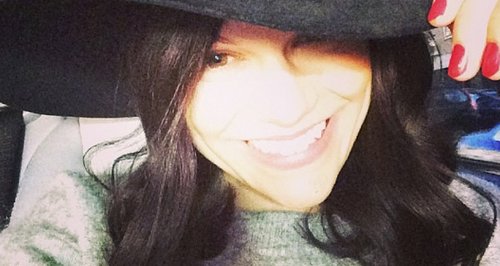 There's not long to go before the winner of #BestFans2015 is revealed... can the #Heartbeats take home the crown?
Jessie J and her ever-loyal #Heartbeats are among the 20 acts shortlisted for the #BestFans2015 this year, and you've only got 'till January 29th to cast your vote.
Should YOU be voting for the 'Wild' singer to win Capital's search for the BEST fans base in pop? Here's 14 ways to tell if Jessie's the winner for you and then... get voting!!
1). This was you when Jessie's 'Sweet Talker' album dropped last year: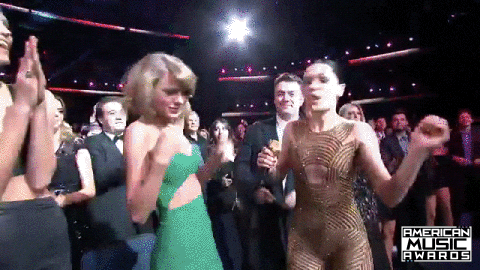 2). This duet changed your life in 2014 and means more to you than ANY other song out there!
3). When Jessie changes her hair colour... it makes your week!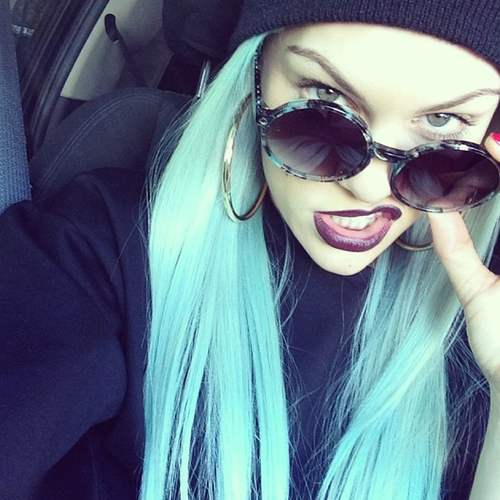 4). The rules you live by. This lyric will forever stay in your mind!
5). And there's STILL not a better pop song out there from the last DECADE!
6). You workout your face daily, just like Jessie, having perfected your 'don't you dare mess with me' face!
7). If you're ever feeling down... THIS is the tune to lift you back up!
8). Jessie has taught you many things over the years... including not to stand out in the rain! LOL.
9). You check Jessie's Instagram page at LEAST ten times a day!
10). Ain't NO ONE got the moves like your girl Jessie J!
11). Jessie ALWAYS inspires you to live healthily and, more importantly, be happy!!
12). You love that Jessie's just a down-to-earth girl at heart!
'
13). And to any haters:
14). Jessie's head shave inspired you to do something for charity!
Sound like you? Well, now get over to Twitter to cast your vote for Jessie J using the hashtag #JessieJBestFans2015!

You May Also Like: