Jessie J Reveals She Will Feature On Dizzee Rascal's New Album – Video
29 May 2013, 07:40 | Updated: 29 May 2013, 15:44
The 'Who You Are' singer says it's "exciting" working with the British rapper and chats about her new song 'Wild'.
Jessie J has revealed that she is set to feature on Dizzee Rascal's upcoming new studio album.
The 'Domino' singer recruited the rapper for her new single 'Wild' as well as US star Big Sean and told Capitalfm.com that it was great to have talents from both sides of the pond on one song.
Speaking about how the collaboration came together, she said: "We wrote the song and I actually had a middle eight and I said to Claude Kelly, who's the executive producer on this album, 'I feel like this should have a rapper on it' and I was like 'how about two?'"
She continued: "And I was like 'what about someone really British and someone really American'."
Jessie said a "mutual respect" with herself and Dizzee helped make the team-up on both albums take place.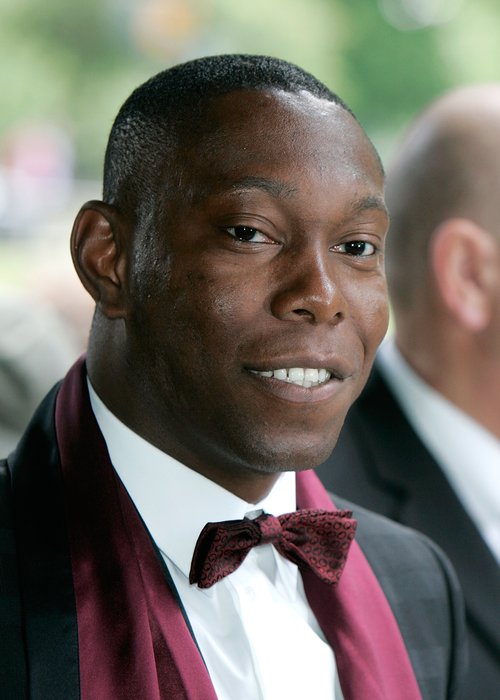 "And so Dizzee was obviously in talks and he's got new stuff coming out – I'm actually on Dizzee's record as well – so that's exciting," she said. "It's nice to always work with people that mutually there's a respect for and we're both on each other's record."
There was also huge praise for Big Sean – who has previously worked with the likes of Justin Bieber, Lil Wayne and Chris Brown.
"Big Sean I'm a big fan of and he's coming up in the UK and around the world. I'm always in support of new people coming through and I think he's a great energy and his flow is really unusual," she added.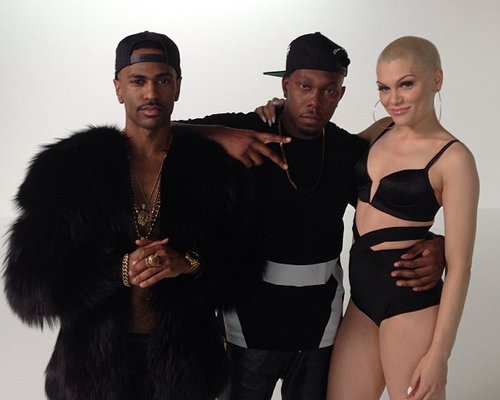 The singer continued: "And I knew Dizzee would just come in hard and you know he has, they both just smashed it but in completely different ways."
"So I just felt like it was a really great example to go we can bring in the UK and we can bring in the US and we can make it great."
Watch Jessie speaking about working with Dizzee Rascal and Big Sean below:
Jessie's new single 'Wild' is available to download now and went straight to number three on last weekend's Vodafone Big Top 40.
The Voice coach has also revealed that she has worked with Calvin Harris on a new track for her second album.