Jessie J On The Importance Of Winning The BRITs Critics Choice Award - Audio
12 January 2014, 08:00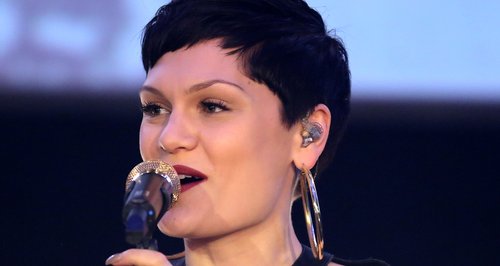 The 'Thunder' singer says winning the award was like a "little light" that helped people discover her music.
Jessie J has opened up on how much winning the BRIT Awards Critics' Choice Award meant to her back in 2011.
The 'Domino' star spoke exclusively to Capital at the BRITs 2014 nominations launch this week, where Sam Smith officially picked up the prize for this year.
Jessie J on the importance of the BRITs Critics' Choice Award...
The best way to explain it is that you almost feel like you're working in the dark," Jessie recalled to Capital's showbiz reporter Kevin Hughes at the BRITs 2014 launch. " For me the Critics' Choice just put a little light on what I was doing.
"Not that it changed me, but it really enabled people to discover me, and that is the most important thing," the 'Thunder' singer explained. "The Critics' Choice is the critics, it's the behind-the-scenes, it's everyone that keeps the world turning without the public.
"For those people to notice you is probably first and foremost more important because they set the foundation, they decide if they're going to play your music, or come to your shows or want to interview you!" Jessie added.
The BRIT Awards 2014 takes place on 19th February at London's O2 Arena.