Jessie J Sings Opening Line Of Brandy Duet And Reveals New Song Details – Audio
6 August 2013, 11:33 | Updated: 6 August 2013, 11:40
The 'Domino' star reveals how emotional she felt when she heard the track for the first time.
Jessie J has given Capital a taste of a new song from her forthcoming second album.
The track is called 'Conquer The World' and is written about one of the star's best friends.
After hearing the song for the first time, which also features US star Brandy, Jessie revealed how overjoyed she was.
"[I] cried with Joy. Cried with happiness," the 'Domino' star told Capital. "The song is about my best friend and some stuff that she's been through in the last few years and how amazingly well she's coped with it."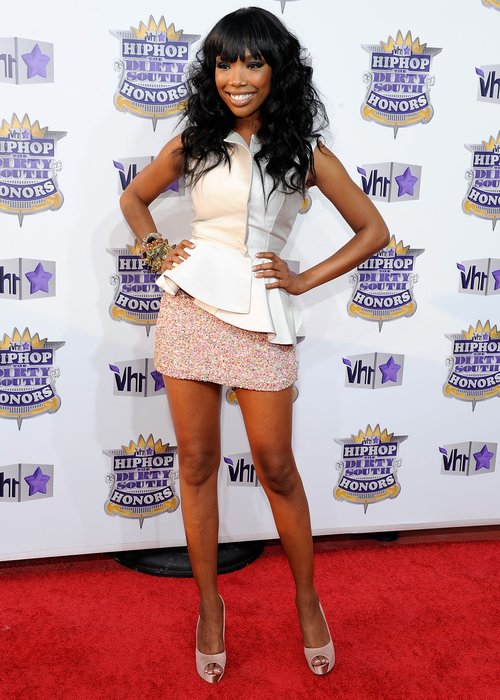 Jessie also sang the opening line of the track and revealed how everyone can relate to the words of the song.
"The first opening line is: 'I know how it feels to cry in the middle of the night'. I feel like everybody can kind of relate to that," she said.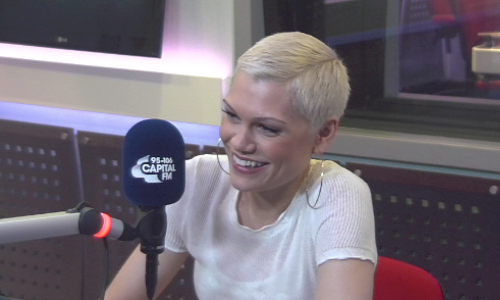 Jessie has also been listening to the album in her car non-stop as she prepares for he upcoming arena tour shows later this year.
"I want the album to sound the same live if not better then it is recorded," she added.
Listen to Jessie J speaking to Capital showbiz reporter Kevin Hughes about her Brandy duet 'Conquer The World' below:
Jessie J talks to Capital about her new song with Brandy
Jessie's new single 'It's My Party' was also played for the first time on Capital this week.
Fans immediately took to Twitter to reveal how "proud" they were of the singer.