Jessie J Opens Up On Love: "I Want To Find A Husband"
8 April 2014, 09:19 | Updated: 8 April 2014, 16:11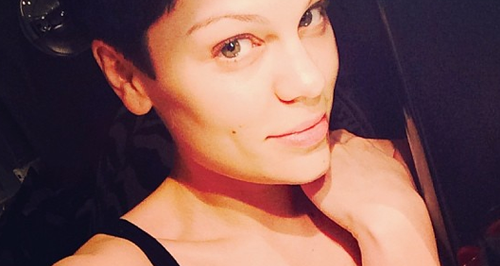 The 'Thunder' star says she is looking for a man to marry.
Jessie J has announced she is looking for "a husband" after opening up about her sexuality this week.
The 'Domino' star, who has previously described herself as bisexual, says it was a "phase" and that she is now only interested in men.
"For me, it was a phase," Jessie told The Mirror this week, when asked about her sexuality. 'But I'm not saying bisexuality is a phase for everybody.
"I don't regret anything I ever said, but I never knew back then that whatever I said became a fact that I couldn't change," Jessie explained. "I want to stop talking about it completely now and find myself a husband.
"It's a true struggle," the 'Thunder' star added. "I'm aware of who I want to be and I want to marry a man, that's it."
Last month Jessie debut a brand new song called 'You Don't Know Me' live in concert out in New York City.
You may also like: