Jessie J Denies 'Magnetic' Is Her Next 'Alive' Single: "I Was Joking!"
10 February 2014, 09:24 | Updated: 10 February 2014, 09:25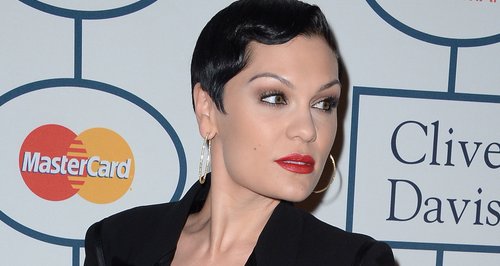 The 'Wild' singer says she has yet to decide on which will be the next single from her recent album.
Jessie J has denied recent speculation that 'Magnetic' will be the next single to be lifted from her album 'Wild'.
The 'Price Tag' singer revealed that, while she loves that the track is getting some traction, it isn't yet an official single release.
"Magnetic is not my new single. It's just reacted in some territories and being played a lot on the radio," Jessie tweeted. "But it is not an official single.
"I did an interview and I was told "magnetic" was my new single lol," Jessie recalled. "I was joking when I said 'yeah why not" as it make me laugh because it isn't.
"My humour can sometimes confuse people. I apologise!" she added.
The 'Thunder' singer has spent time out in the US this year working on new music for the US release of 'Alive', and has revealed she's already written five brand new songs.