Jennifer Lopez Reveals New Song 'Feel The Light' From DreamWorks Movie Home
25 February 2015, 12:12
Jennifer Lopez - Feel The Light (Official Lyric Video) | HOME
02:14
After Rihanna launches 'Towards The Sun', J-Lo drops her own soundtrack song from the film.
Does J-Lo EVER take a break? Not content with a movie career, judging on American Idol AND spending last year releasing hits like the unstoppable 'Booty', Jennifer Lopez is now back with a NEW song from the movie 'Home'.
Following Rihanna's lead after she dropped her soundtrack song 'Towards The Sun' earlier this week, J-Lo has just put out the official song lyric video to her featured track 'Feel the Light'.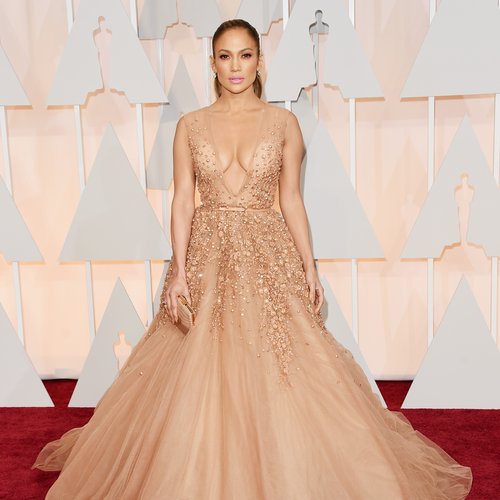 Jennifer stars alongside Rihanna in the new DreamWorks Animation movie, out later this year, with Rihanna voicing a young girl called Tip and J-Lo voicing her mum Lucy.
Home is expected to launch in cinemas from 27th March.
Listen to Rihanna's 'Towards The Sun' below:
You may also like...