Jennifer Lopez Drops AMAZING Video Teaser For New Song 'Booty' With Iggy Azalea
5 September 2014, 10:45
JLo and Iggy have teamed up for the remix of 'Booty' – wonder how many squats they did before shooting the FIERCE artwork image?!
Get ready for a whole LOT of 'Booty', because J-Lo and Iggy have just dropped an amazing teaser for their new music video!
The pair have teamed up for a reworked version of Jennifer Lopez's 'AKA" album track 'Booty', which replaces Pitbull's original verses with Iggy Azalea's vocals.
This week J-Lo dropped a 30-second teaser for 'Booty' giving fans their first look at the two stars in action in the music video.
'Booty' is the second song to come from J-Lo's EIGTH studio album 'AKA', following on from 'I Luh Ya Papi'.
Jennifer first revealed that the remix would have Iggy on it as she introduced Iggy's performance of 'Black Widow' with Rita Ora at the MTV Video Music Awards last weekend.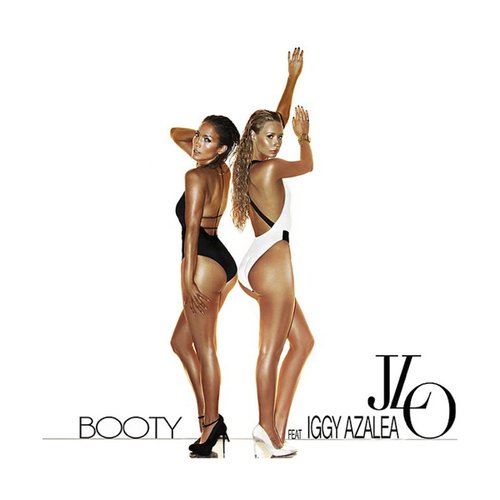 Do you prefer the version with Pitbull or Iggy? Let us know below!
You May Also Like…