Jennifer Lopez Pays Homage To Famous Grammys Dress At Hometown Gig
5 June 2014, 10:35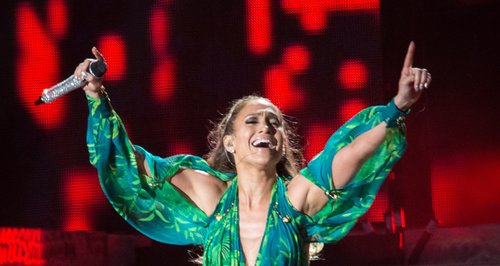 The 'First Love' singer wears a similar outfit to her iconic Grammys dress at a concert.
Jennifer Lopez paid tribute to her infamous Grammys dress at a recent gig.
The singer played her first ever show in her hometown the Bronx wearing a costume reminiscent of her famous tropical Versace dress, which she wore to the Grammys in 2000.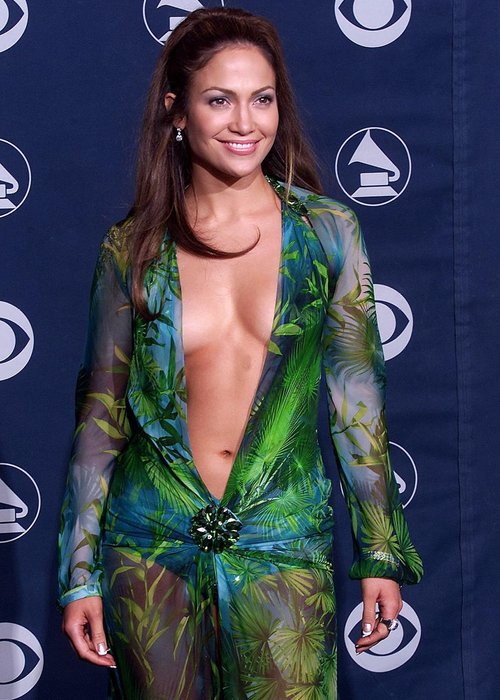 The green dress, which was slashed to her navel, was once voted as one of the most iconic outfits of all time.
Lopez donned a reworked version of the outfit for the landmark gig, wearing a pinned playsuit with a similar palm tree print.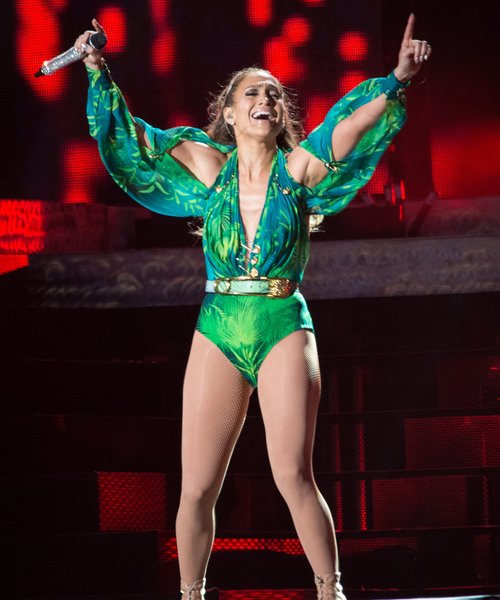 Meanwhile, the star is currently promoting her new single 'First Love', which heads up her tenth studio album 'AKA'.
You may also like...