"I Feel Sexy, Youthful & Happy": Jennifer Lopez Reveals How She Looks So Unreal At 45
21 May 2015, 15:17 | Updated: 21 May 2015, 15:49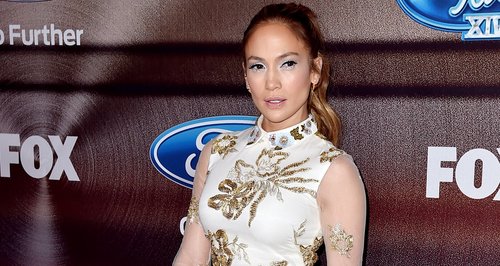 JLo's been our #BodyGoals for more years than we can remember – and she's revealed the secret to being even sexier than she was in her 20s.
Every time we see a photo of Jennifer Lopez lately, we can't help but wonder at just how she keeps her body in such amazing shape – and the lady herself has revealed that she's in better shape at 45 than she was in her 20s.
JLo spoke to Us Weekly about her body secrets for their 'Best Bodies' issue, "I see pictures of myself in my twenties and go, 'Oh, I look better now!'. I feel sexy, youthful and happy. I embrace who I am."
The secret to the JLo booty? She has five dance sessions a week, but she claims that she doesn't go to the extremes with exercise like she used to. "I work out, but I'm not as much of a fanatic as I used to be. And, funnily enough, I feel like I'm in better shape now."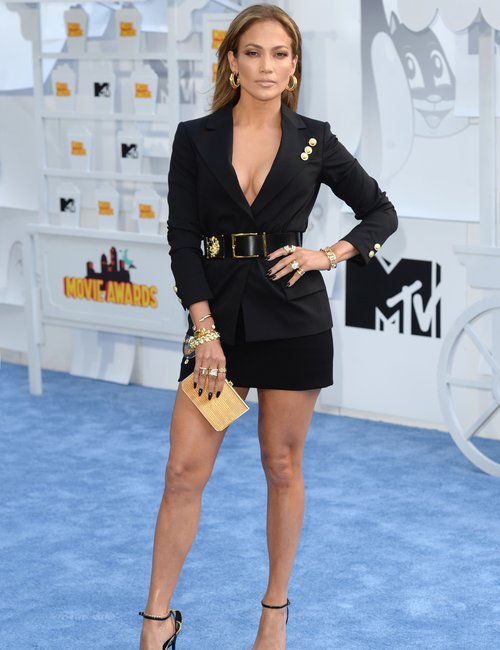 "From the time I was very young, I was told there was nothing wrong with my body type. Some people are told they're too heavy or too thin or too tall or short, but at the end of the day you have to appreciate who you are.
"I'm not a 6-foot-tall model. I'm not a size 2. And when I came to Hollywood, that's what the world was filled with. I was fine being me and I think that changed a lot of people's thinking."
And thank God for that because you look flipping incredible, Jen!