Jay-Z Has FINALLY Broken His Silence On That Epic Elevator Fight With Bey's Sis Solange
21 August 2017, 15:12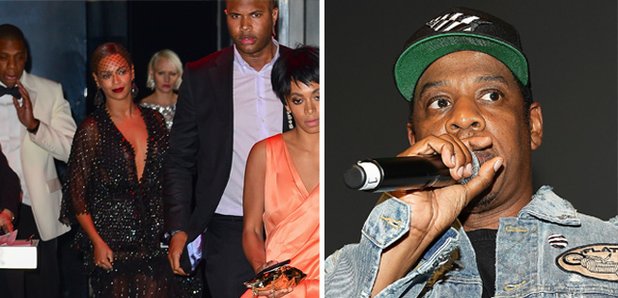 Only taken him three years...
He claims that he's only ever had one argument with sister in law, Solange Knowles and sadly for Jay-Z, it was caught on CCTV and then released to the press.
The 47 year old rapper was seen rowing with Beyonce's sister in a lift after the Met Gala back in 2014 and since then, it's thought that that argument was the catalyst behind the albums from Solange 'A Seat At The Table', Beyonce's 'Lemonade' and Jay-Z's '4:44'.
> Beyonce's Sister Solange Knowles 'Attacks' Jay-Z In Elevator In Supposed Leaked Footage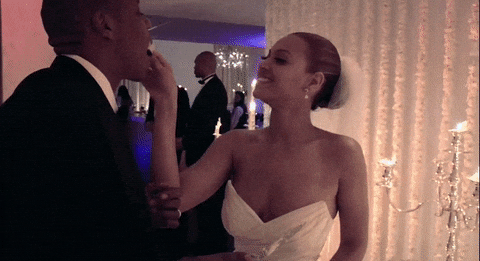 Talking about the incident for the first time, the rapper revealed that he and his sister-in-law have "always had a great relationship. I fought my brothers and argued with my brothers my whole life. It just so happens, who we are, these things go into a different space, but it ain't nothing".
He spoke with Rap Radar before he took to the V Festival stage and revealed that the pair are "cool. She's like my sister. I will protect her. That's my sister. Not my sister-in-law. My sister".
> FYI, we've got an app that let's you CONTROL the radio...sounds nuts right? Download it & see for yourself
When asked about the albums that came from that elevator argument, Jay-Z commented that he reckons they "went into that elevator great artists. That don't surprise me".
Seems like everything has been forgotten and hey, who doesn't argue with their siblings?
Whilst Jay-Z was rocking out onstage at V Festival, Anne-Marie & Roman pulled the perfect prank on festival goers.