Tom Ford "Flattered" By Song On Jay-Z's New Album 'Magna Carta Holy Grail'
9 July 2013, 10:24 | Updated: 9 July 2013, 10:28
The fashion designer is given the ultimate tribute on the rapper's latest record.
Tom Ford has spoken about the track named after him on Jay-Z's new album 'Magna Carta Holy Grail' and said he is "completely flattered".
The rapper previously teamed up with the designer during Justin Timberlake's 'Suit & Tie' video as he was decked out head to toe in Tom Ford.
"I am completely flattered," the designer told Billboard. "I mean, come on, who would not want a Jay-Z song named after them?"
Earlier this month, Jay's wife Beyonce also shared a snap of a baby-sized kitten heel for her daughter Blue Ivy.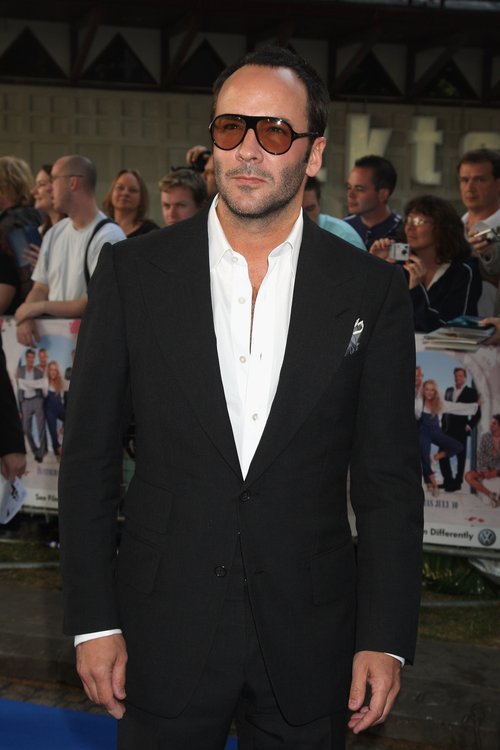 Jay released his new album on 4th July exclusively through a new Samsung App and unveiled the cover of the record next to the real Magna Carta in the UK.
His new album features collaborations with the likes of Beyonce, Frank Ocean and Justin Timberlake.