Watching Jay Z Cringe At His First TV Rap'll Make You Feel SO Much Better About Yourself
21 October 2015, 14:49 | Updated: 21 October 2015, 16:43
Jay Z Gets Embarrassed By An Old Rapping Clip
01:28
Because even the coolest man in music was a little bit embarrassing as a teenager.
Is there anything better than cringing at a really embarrassing throwback video? Well, unless it's your own of course… sadly for Jay Z, he got reminded of his brilliant first ever TV appearance this week.
Jay Z was on the Jimmy Kimmel show this week, when Jimmy unearthed this vintage footage of Hov when he was just starting out as a rapper – and the man himself looked suitably embarrassed that it had seen the light of day once again!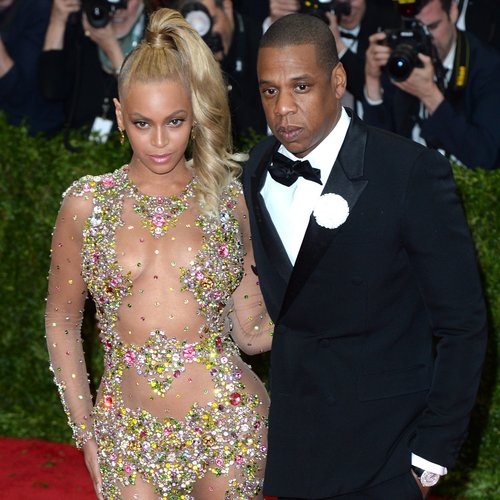 The future rap superstar performed a freestyle – but in hindsight, Jay was NOT impressed with his hairdo and striped polo shirt. Fashion aside, we're pretty impressed with his rhyming skills – he's always had it!