Jay-Z Excited By New Rap Stars And Says He Won't Be Around At 70 Like Rolling Stones
25 July 2013, 11:24
The '99 Problems' star speaks about making a way for the next generation of stars to come through.
Jay-Z has said that he has no plans to stay around performing until he is 70 years-old like the Rolling Stones and is excited by the new wave of rappers coming through.
The 'Otis' star recently released his 15th studio album in 'Magna Carta Holy Grail' and told Rolling Stone magazine that stars such as Kendrick Lamar are keeping his passion alive.
"I love what I do, and when you love what you do, you want to be the best at it," he said. "And existing with hip-hop's new guard like Kendrick Lamar, J. Cole, Drake and Wale."
Speaking about his future plans, he added: "I know I'm not gonna be selling out Yankee Stadium; I'm not doing the Rolling Stones thing at 70."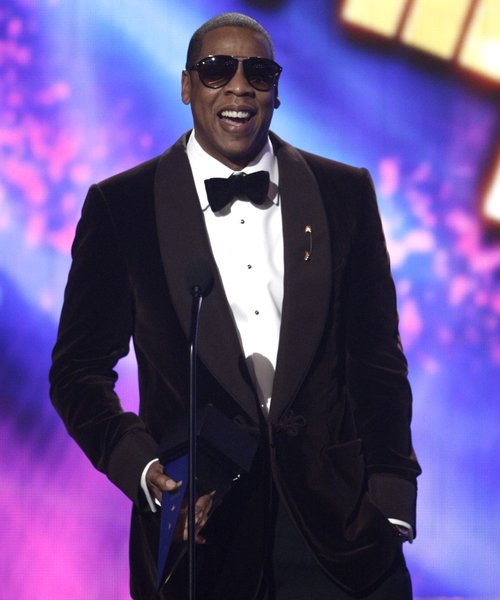 He continued: "I'm doing all this stuff for the next generation to come in and take advantage of it. So whatever took me 15 years to accomplish, it takes them five years to accomplish. It encourages me that I see this crop of next new legends coming in."
Meanwhile, producer Timbaland has been speaking about a new song featuring the rapper, Nas and Justin Timberlake.