Rick Rubin Denies Involvement With Jay-Z's 'Magna Carta Holy Grail'
2 July 2013, 16:19
The producer says he has not contributed to the record despite his presence in the series of adverts posted by the rapper.
Rick Rubin has denied that he has been working with Jay-Z on his new album 'Magna Carta Holy Grail'.
The '99 Problems' rapper was believed to have teamed with the fame producer after he was seen in the teaser clips used ahead of the record's release this week.
"The point of me being in the commercials was that he was filming a documentary and he asked me - I imagine he's just comfortable talking to me - to come listen to the songs with him and just talk about the songs," he told XXL Magazine.
He also offered his opinion on the record and said it differs from what he had been working on with fellow rapper Kanye West for 'Yeezus'.
Check out the artwork for the record below: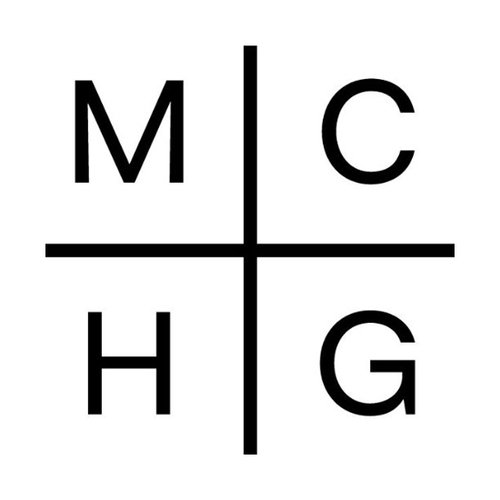 "I liked what I heard, but it was a little difficult - after just coming from the Kanye sessions—to listen to Jay's album, because they're so different," he added. "I was in a very alternative and progressive headspace, and Jay's record is a more traditional hip-hop record."
Timbaland, Pharrell Williams and Swizz Beatz were also seen in the promotional adverts.
Jay's latest one sees him talking to Rick about two tracks inspired by daughter Blue Ivy.