Leonardo DiCaprio Says He Suggested Jay-Z For The Great Gatsby Soundtrack
2 May 2013, 11:26 | Updated: 2 May 2013, 12:09
The Hollywood star recalls his initial meetings with director Baz Luhrmann about the rapper.
Leonardo DiCaprio has revealed that he was the one who initially put Jay-Z's name forward as executive producer for the soundtrack to the new film The Great Gatsby.
The '99 Problems' star has worked with director Baz Luhrmann on the project, and the actor told E Online that he "thinks" he has himself to thank.
"I can't say me specifically but I think I suggested [Jay-Z] to Baz," he confessed. "I made the introduction, 'cause I know Baz [in] his great search to create this spectacle that is a Baz Luhrmann movie wanted to, in a sense, modernize the music in a lot of ways.
"And jazz was kind of the equivalent of hip-hop in that era."
DiCaprio recently said that the music in the film "seamlessly" merges despite the strong hip-hop sound.
"So I suggested Jay-Z, and then they started working together and had a great collaboration and worked on the movie tirelessly," he added.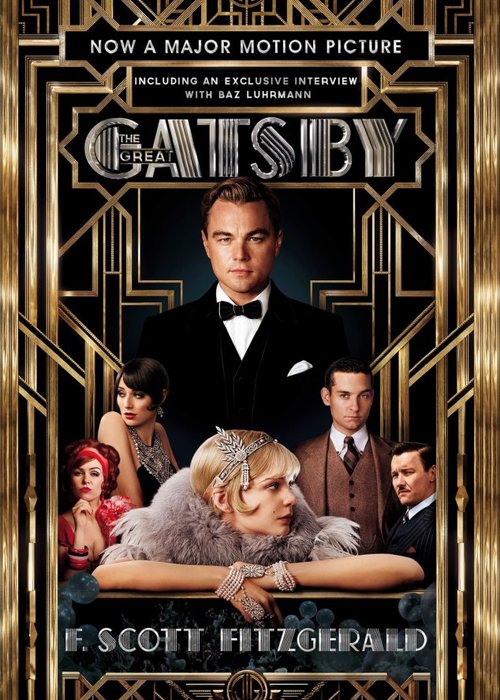 The soundtrack to the movie features tracks from the likes of Will.i.am, Fegie and Florence & The Machine.
Beyonce also recorded a cover of Amy Winehouse's song 'Back To Black' alongside Andre 3000 and Emeli Sande delivers her own rendition of 'Crazy In Love' by the Destiny's Child singer.
The Great Gatsby will hit cinema screens on 10th May.