Jay-Z To Sign Cara Delevingne To His Roc Nation Label?
26 May 2013, 08:33
The supermodel reportedly wants her music career to get the backing of the '99 Problems' rapper.
Cara Delevingne has reportedly passed on demos of her own music to bosses at Roc Nation with a view to get signed up by Jay-Z's team.
The supermodel has been linked with a move into music for the past few months and has been seeking the advice of close friends, and Roc Nation signees – Rita Ora and Rihanna.
"Cara is desperate for a music career and has had a lot of advice from Rihanna and Rita," a source revealed to The Sun. "Now they have passed her demos to their managers Tyran 'Ty Ty Ty' Smith and Jay Brown, who run Roc Nation with Jay-Z."
They continued: "She's hopeful the firm will take her on to their roster and help guide her music career. Cara met Jay-Z backstage at Beyonce's London show earlier this month and they got on well.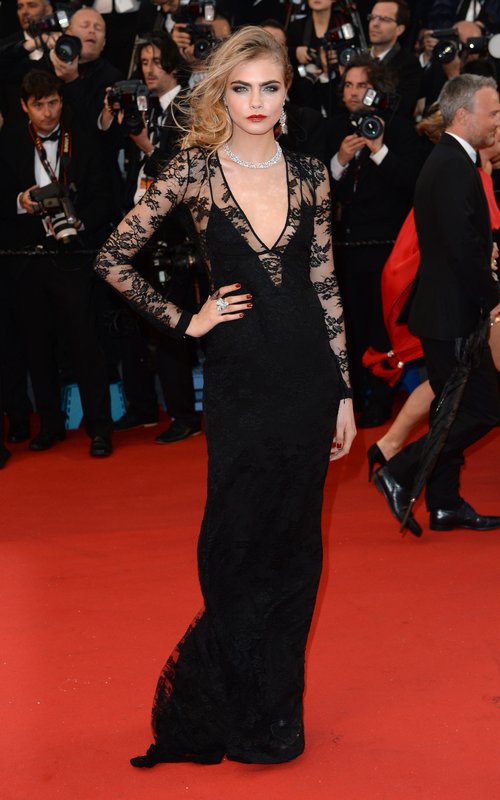 "So there is a good chance Roc Nation will take her on."
It was also claimed that Rihanna was going to introduce Cara to her ex-boyfriend Chris Brown to help with new music.
Meanwhile, Jay-Z is said to be planning a huge celebrity packed party in Monaco this weekend following the Formula One Grand Prix as he celebrated wife Beyonce's current tour.