Harry Styles & Timothée Chalamet Talk About The Hidden Messages In His Music & Videos
2 November 2018, 12:27
Harry Styles revealed he has hidden messages and symbols throughout his music videos for family and friends in an interview he did with 'Call Me By Your Name' actor Timothée Chalamet
When the Harry Styles and Timothée Chalamet interview dropped yesterday, so did whatever the rest of the world was doing at that time because it's the celeb on celeb interview to end all interviews, and with them covering everything from masculinity, to Harry's second album, there was so much tea in the chat we don't know where to begin.
How about with all the secret messages Harry's been packing into his music and videos?! That sounds like a wonderful place to start.
Harry Styles' First Tweet In Months Was The Sweetest Halloween Advice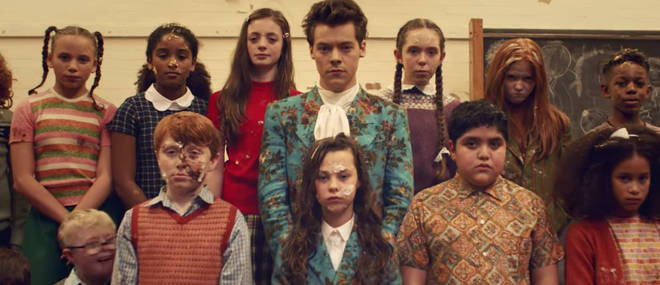 Sitting down with the 'Call Me By My Name' actor, he confessed: "Whenever I've done stuff in film or music videos, I often put secret messages in for friends; like I'll have someone's name in something or I'll wear necklaces that my friend's kids have made or something".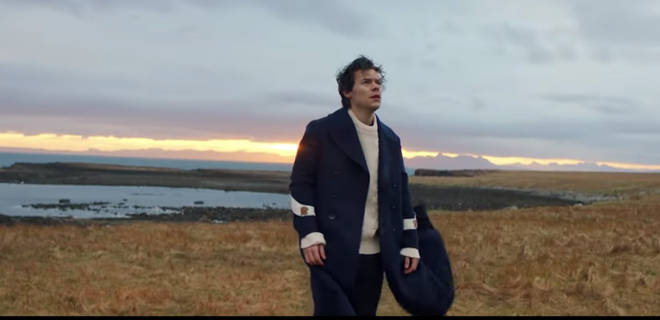 The 'Sign Of The Times' singer also revealed he's working on his second album and the two actors/general superstars got pretty deep with each other, exchanging some of their favourite quotes, unsurprisingly Harry's was by his idol, David Bowie.
"Creativity is like wading out into the ocean. You wade out to the point where you can't touch the bottom, you're a little scared, and that's where you do your best work."
The interview was so full of fabulous conversation that many are even campaigning for it to be the last ever 'celebrity-on-celebrity' interview- which has become something of a trend in 2018, as nothing will ever top it!
Want Tickets To Capital's Jingle Bell Ball Before Anyone Else? Download Our App Now To Access Pre-Sale!