Harry Styles' New Song 'Two Ghosts' Might Actually Be About Taylor Swift & Here's Why
10 May 2017, 15:06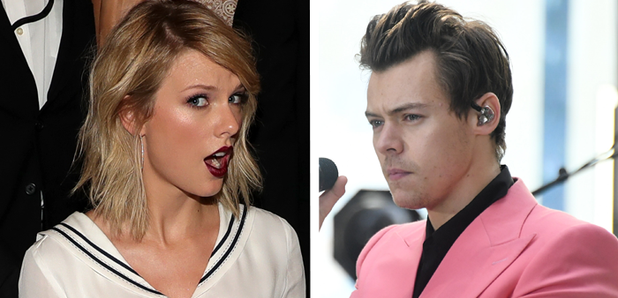 Fans believe Harry Styles has penned a track about ex Taylor Swift after a clip from a new song was released into the world.
We're getting closer and closer to the release of Harry Styles' self-titled debut album and he's only gone and given us the biggest tease of our lives with a look behind the scenes of the album.
Released on Apple Music, we get an in-depth look at Haz's process of recording his eagerly awaited first album:
Moving forward. @Harry_Styles: #BehindTheAlbum
May 15.
Only on Apple Music. pic.twitter.com/7WC7j6233k

— Apple Music (@AppleMusic) May 9, 2017
However, there was a certain frame in the clip that caught EVERYONE'S attention...
The screenshot appears to show lyrics from a song on the album called 'Two Ghosts' and we'll just let you take a second to put two and two together here.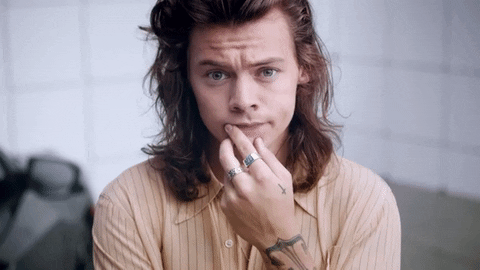 Red lips...white shirt....come on! They're exactly like the lyrics to Taylor Swift's pop anthem 'Style' which we're pretty sure is all about Hazza. Check it:
Harry Styles 'Two Ghosts' Lyrics:
Same lips red, same eyes blue. Same white shirt, couple more tattoos. But it's not you, and it's not me. Tastes so sweet, looks so real. Sounds like something I used to feel. But I can't touch what I see. We're not what we used to be. We're not who we used to be."
Taylor Swift's 'Style' Lyrics:
"You got that James Dean daydream look in your eye. And I got that red lip, classic thing that you like. And when we go crashing down, we come back every time. 'Cause we never go out of style, we never go out of style. You've got that long hair slick back, white t-shirt."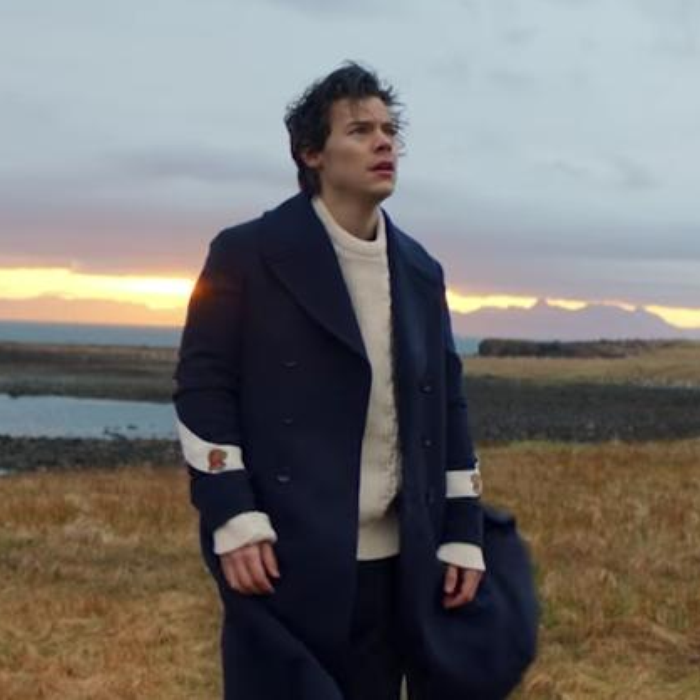 PIC: Harry Styles/Vevo
Let's just face it, HAYLOR LIVES ON!
I knew two ghosts would be about haylor I'm shooken

— taylor (@speakingoflwt) May 8, 2017
"same red lips same eyes blue"
two ghosts is about haylor pic.twitter.com/BmNrReCK2V

— claire (@spaceboylouis) May 9, 2017
You may also like...