The Reviews Are In, And Professionals And Fans Alike Are RAVING Over Harry Styles' 'Dunkirk' Performance
18 July 2017, 11:37 | Updated: 18 July 2017, 11:51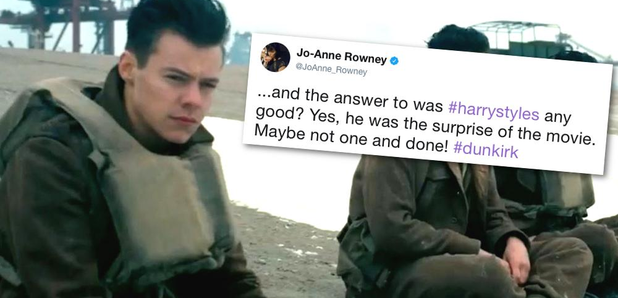 The boy done good.
Prior to the release of the WWII drama film, 'Dunkirk', Harry Styles was - quite frankly, unnecessarily - targeted by trolls, who believed he had no reason to have been cast in Christopher Nolan's latest movie.
Having never professionally performed in a feature film before, Harry's portrayal of Alex, a British Army private, has been lauded by experts, alike, having recently seen press screenings of the drama.
> WATCH: "Yes. I. Will!" - Harry Styles Confirms His Next Acting Roles; From James Bond To Lara Croft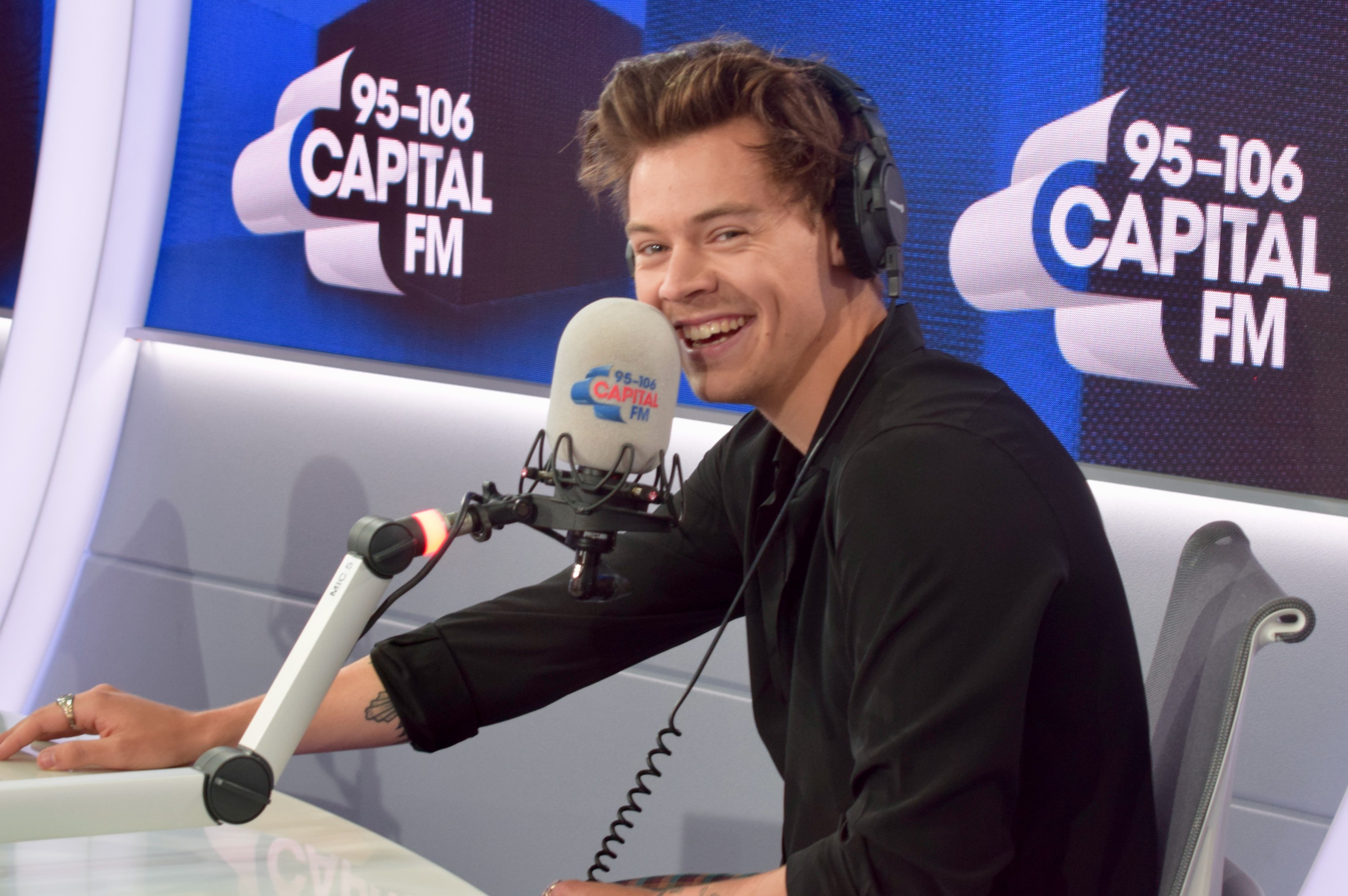 Harry originally auditioned alongside hundreds of other hopeful applicants for the role, and Nolan claims to have not known of the 'Sign Of The Times' singer's fame before casting him.
However, critics are stating if - similar to Nolan - you were unaware of Harry One Direction past, you'd consider Harry as an impressive upcoming actor, who you'd have to keep your eye on.
With a few exceptions (Rylance, Branagh, Keoghan) the actors are camera fodder in #DUNKIRK. Harry Styles is perfectly grand in that role.

— Donald Clarke (@DonaldClarke63) July 17, 2017
Dunkirk is the film of the year and Harry Styles smashed it alongside Tom Hardy.

— Sophie (@sophiekatsali) July 16, 2017
I didn't know how famous Dunkirk star @Harry_Styles is. He's good!

— Anne Thompson (@akstanwyck) July 16, 2017
A cinematic masterpiece. #Dunkirk is as near as you'll get to a perfect film. I've a new found respect for Harry Styles too.

— Rob Young (@robjyoung) July 17, 2017
...and the answer to was #harrystyles any good? Yes, he was the surprise of the movie. Maybe not one and done! #dunkirk

— Jo-Anne Rowney (@JoAnne_Rowney) July 17, 2017
> 'Dunkirk' Director, Christopher Nolan, Had No Idea Who Harry Styles Was When He Cast Him In The Film
While Harry claims that this will probably be his first and only appearance in a Hollywood blockbuster, it seems unlikely, given the critical acclaim he has received for his portrayal. (We can hope, right?!)
Critics are praising the 23-year-old musician for his emotional performance, but he didn't just give 100% mentally. While speaking to Roman Kemp, he said that he'd frequently hurt himself during production of 'Dunkirk'.
Those few odd bumps and bruises seem kinda worth it after the reviews, don't they, Hazza?
> Don't Miss A Second Of Harry Styles News, By Downloading Our App Right Now
'Dunkirk' is released in the UK and US from 21, July 2017.
From Harry's most emotional performance to-date, to the time we couldn't stop the lad from giggling...