'Dunkirk' Director, Christopher Nolan, Had No Idea Who Harry Styles Was When He Cast Him In The Film
10 July 2017, 15:33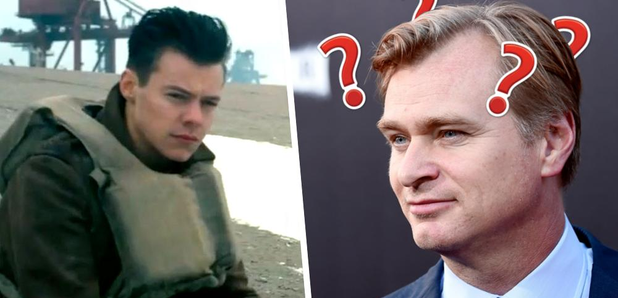 Is there anything Hazza can't do?
Christopher Nolan is, essentially, King of Hollywood - he's the man behind 'The Dark Knight', 'Interstellar' and 'Inception', so he's worked with some of the world's biggest stars.
But, according to the acclaimed director, he never actually knew of Harry Styles or his worldwide success. We know - we can't get over it, really, either.
> WATCH: Harry Styles Started Crying Whilst Singing With His Idol Stevie Nicks & Now We Are Too
The One Direction lad is set to appear alongside acting legends, such as Tom Hardy, Cillian Murphy and Kenneth Brannagh in the upcoming war film, but he clearly wasn't Nolan's first choice, if his most recent interview is anything to go by.
"As a director, I have to trust my instincts, my ability to figure out who's the right guy for the part. I'm not too worried about baggage," said Christopher. "I was new to Harry. I mean, I've heard his name from my kids, but I wasn't really familiar with him… What I was seeing [during Harry's audition] was a very charismatic guy who clearly had a truthfulness and a subtlety in his ability to perform as a film actor."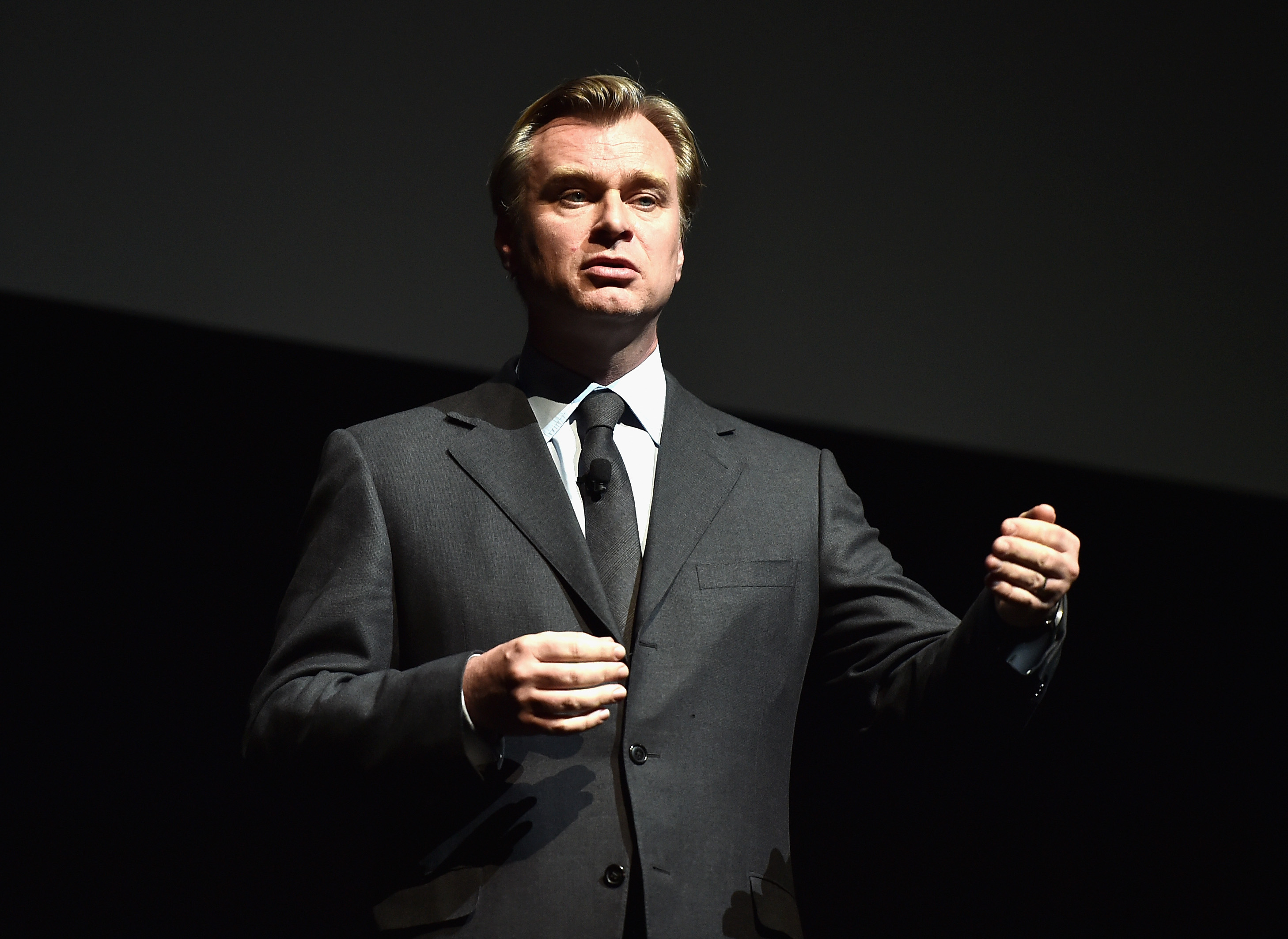 Pic: Getty
His compliments for Harry's acting talents didn't end there - he actually went on to compare his story to that of Heath Ledger's, after Nolan cast him in 'The Dark Knight', in the role of the Joker; a role of which, Heath went on to win an Academy Award for.
"When I cast Heath Ledger as the Joker, it raised a lot of eyebrows and caused a lot of comment. I have to trust my instincts, and Harry was perfect for this part."
> Download Our App, And You Can Catch All Of The Latest News On Your Boy, Harry Styles!
His fellow co-star, Oscar-winning actor Mark Rylance, also praised the 'Sign Of The Times' singer's casting in 'Dunkirk', saying "She was just more excited than anything I've ever done because I was going to be acting with Harry Styles. I went up in her estimation. I won the Harry!"
'Dunkirk' is set to appear in cinemas 21 July 2017.
When Harry's not performing in Hollywood blockbusters, he's making Roman's life a nightmare. (We dunno which one we prefer, tbf.)