WATCH: Harry Styles Discusses That 'Four Nipples' Rumour, Names Himself Harriet & More
19 July 2017, 13:01
Also, could he be any more likeable? Like seriously?!
During Harry Styles' press tour for Dunkirk, he's been charming, witty and jusy his usual legendary self. So when he caught up with hilarious US host Chelsea Handler recently, we knew we were gonna be in for a treat and we weren't disappointed!
From addressing the rumour that he has four nipples, to revealing whether he knows what Photosynthesis is, Harry reveals loads of stuff, so let's take a look at the most important things we learned.
> The Reviews Are In, And Professionals And Fans Alike Are RAVING Over Harry Styles' 'Dunkirk' Performance
Harry Reminded Us That He Does Indeed Have Four Nipples
As the video above shows, when asked about the four nipple rumour, Harry responds "Yeah" and then proceeds to point out exactly where they are on his chest. He also bursts out laughing after saying it, so take from that what you will!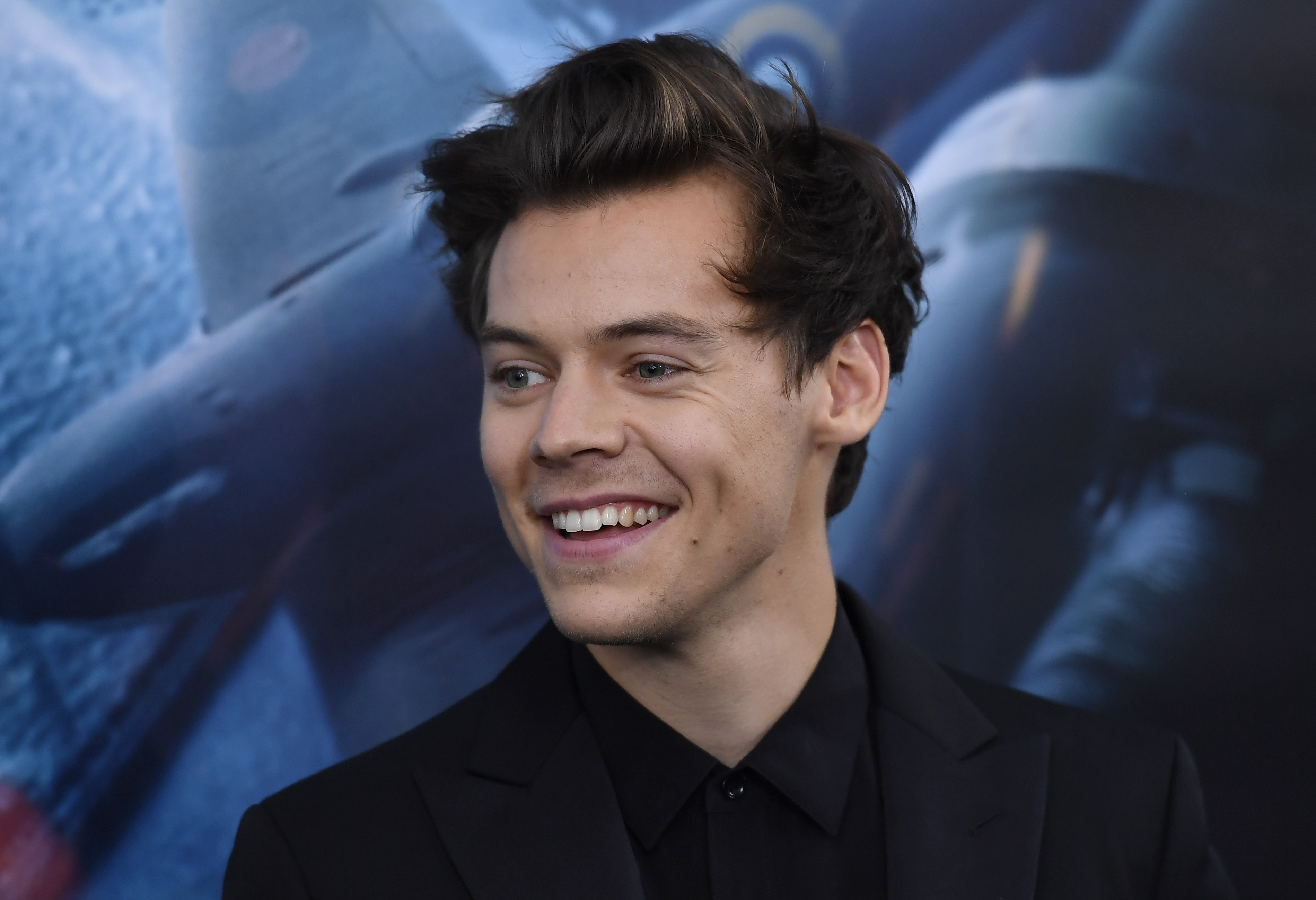 (Pic: Getty)
Harry Would Be Happy To Go By The Name Harriet If He Was A Girl
When Chelsea asks him "If you could name yourself after a woman, what's your favourite female name?", Harry takes a second to think and then delicately responds "Harriet". We were kinda hoping for Felicia but you can't have it all eh!
Harry Can Explain Photosynthesis
We're not actually sure if he can, but when asked he simply replied "Yes". We'll take your word for it Hazza.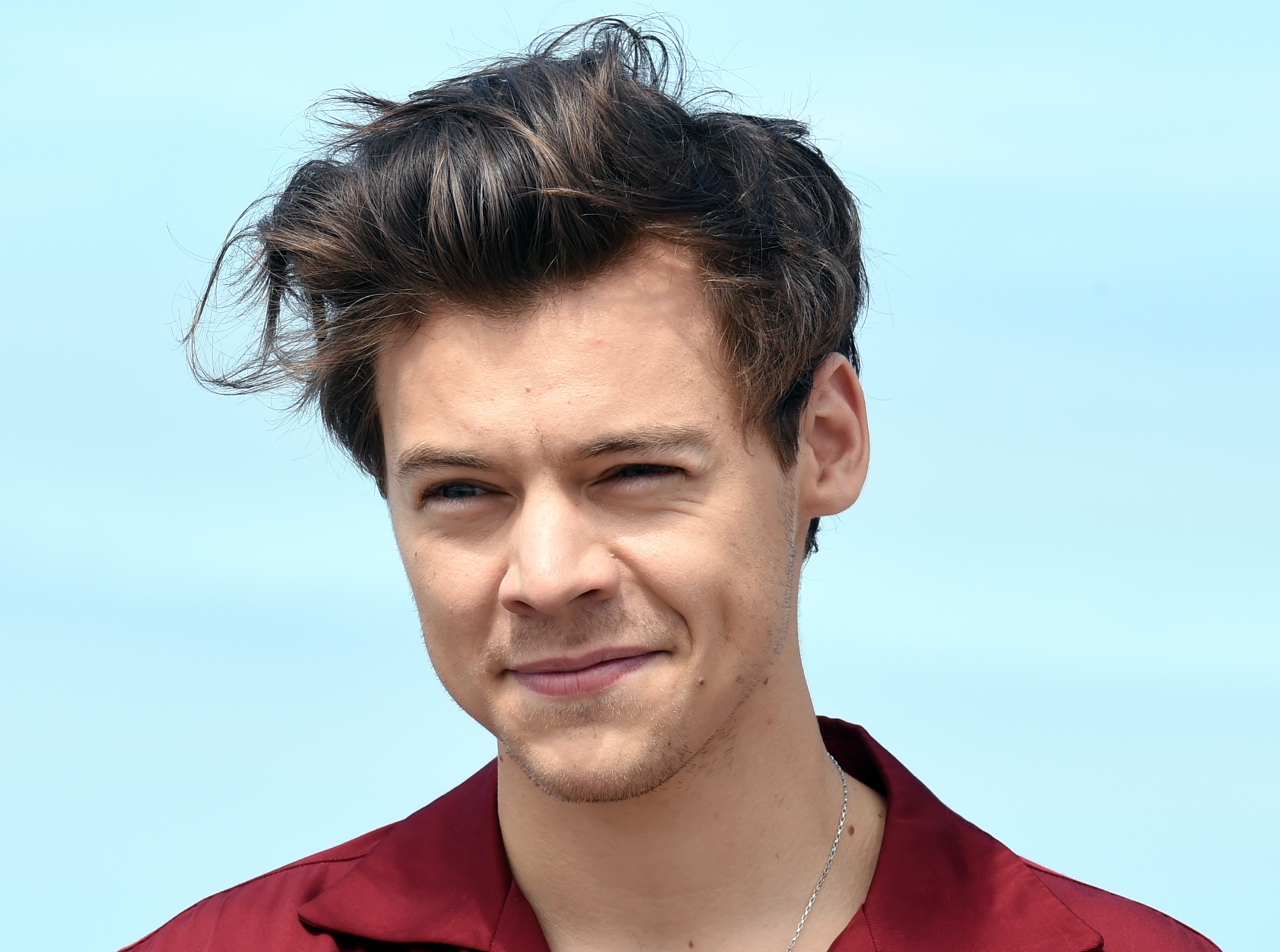 (Pic: Getty)
Harry Fancies Himself As A Bit Of A Dancer
We know him as a talented singer and now a budding actor, but when asked if he think's he's better at singing, acting or dancing, with a cheeky grin on his face Harry chose dancing (for some reason we can't help but feeling like the joker was trolling us the whole time).
Harry May Once Have High Fived Justin Timberlake
After being asked "Do you and Justin Timberlake ever get together and just high five each other for getting out of boy bands?", Harry said "No", but he then went on to reveal that he hasn't high fived the former N*SYNC star "about that".
So does that mean you two have high fived about something else Harry? We need to know!
Harry Has A Special Product That Makes His Hair Grow Quickly
It's vegetables. What a lad.
You can check out Harry's entire interview below...
When hit joined us in the studio recently, Harry confirmed whether or not he was going to be playing James Bond...
Download The Capital App Now For All The Latest On Harry Styles As Well As All The Biggest Hits