Fuse ODG At The Jingle Bell Ball: "I've Got Some Dance Moves To Teach Taylor Swift!"
7 December 2014, 17:20
The 'Dangerous Love' singer chats to Max about why he wants to take Taylor Swift dancing.
Fuse ODG is ready to PARTY at the Capital Jingle Bell Ball 2014 with Morrisons today… and he's VERY keen to hang out with Taylor Swift at some point too!
The 'T.I.N.A.' singer also has plans to take '22' singer Taylor dancing at some point, and wants to show her some brand new moves.
Fuse stopped by to chat to Capital's Max in our studio down at London's O2 Arena, where he told us why today is such an important gig for him and why Taylor's the star he MOST wants to bump into backstage!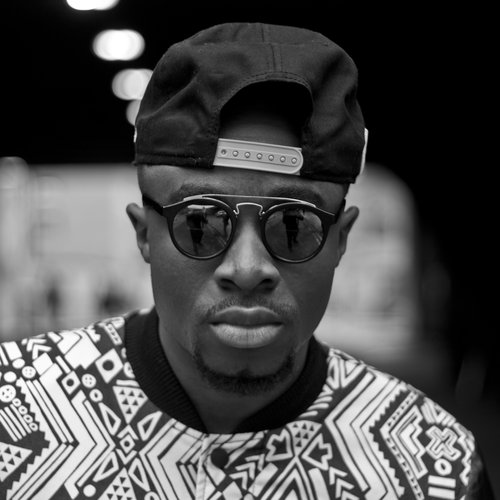 You may also like...