Flo Rida - 'I Don't Like It, I Love It' (Live At Capital's Summertime Ball 2015) - WATCH
It was all about the NEW when Flo showed off his brand new single - 2015's next summer anthem!
Flo Rida gave the crowd EXACTLY what they wanted at our Summertime Ball 2015 With Vodafone - a taste of NEW MUSIC with a performance of his new #FutureHit!
The 'Wild Ones' rap star drops new anthem 'I Don't Like It, I Love It' later this month and it' was clear from the Wembley Stadium crowd's reaction that they're already WELL and truly on board with Flo's new direction.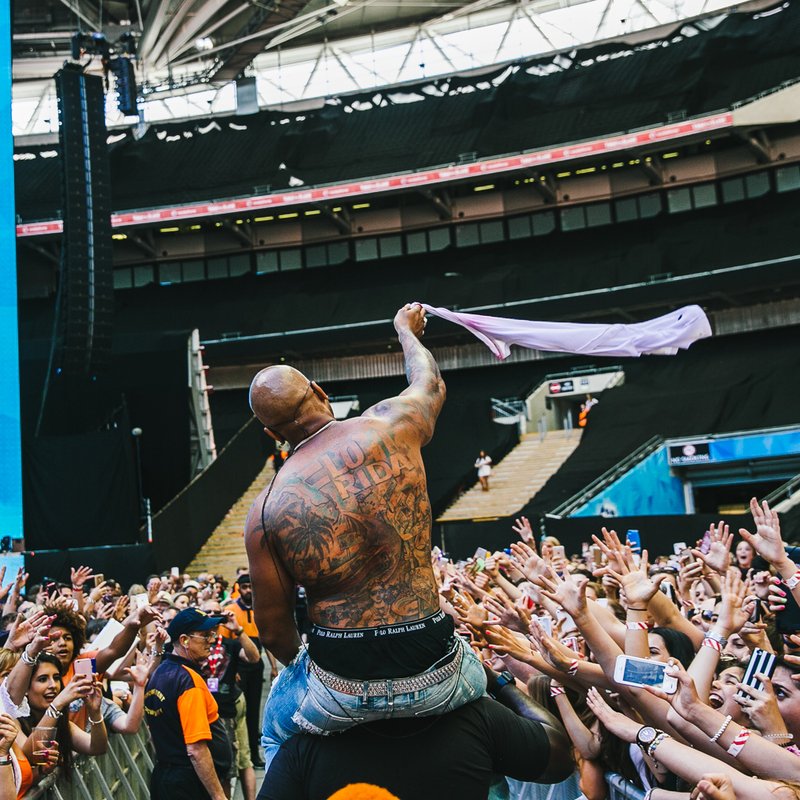 In a set that featured both old favourites AND recent chart smashes, Flo Rida's performance of his new 2015 release was the PERFECT addition to cap off his return to the #CapitalSTB.