Dave Finds Out Just How (Un)Well Fleur East Can Play That Sax!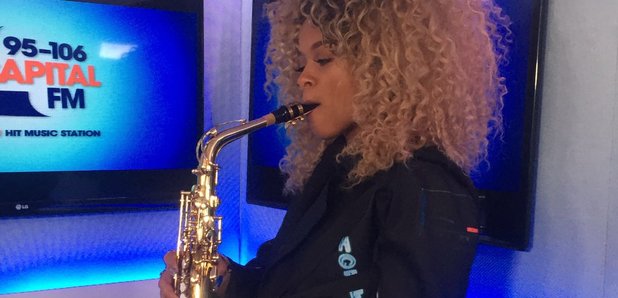 Who hasn't heard (and attempted the moves) of 'Sax'? Fleur East released a HUGE banger, but while she can sing about them, can she actually play them? Brace yourselves...
Dave got everyone's FAVE big-haired gal, Fleur East, to pop down and have a chat... But it was only a matter of seconds before he chucked a saxophone into her hands.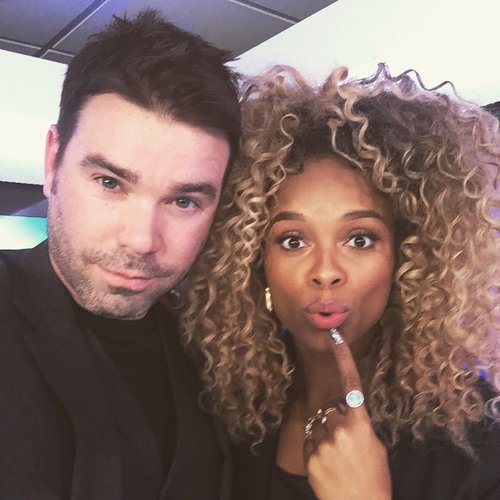 After all, she keeps saying "you better play that sax", but can she do it herself?!
There's only one way to find out... And you may want to protect your ears for this. Just sayin'.
Can @FleurEast play the sax?! Playing #MoreAndMore NOW & it's SO special https://t.co/uJ32XhFjAM pic.twitter.com/zMaBcgrCUK

— Capital Breakfast (@CapitalLondon) January 25, 2016
We sincerely apologise to any professional saxophone players who were offended by this! But not all of you were so traumatised by her instrumental ability, at least...
@CapitalLondon @FleurEast hilarious

— Kelly reid (@kell751) January 25, 2016
Hey hey! Morning @daveberry_tweet @fernemccann @higeorgeshelley @lilahparsons @CapitalLondon "don't say anything just blow" @FleurEast ha

— Pandora (@pandoratweets) January 25, 2016
@CapitalLondon Oh you guys do know how to make a Monday morning

— Roxanne (@_Roxanne17) January 25, 2016
You May Also Like...