Example Unveils Remix Of New Single 'One More Day'
28 April 2014, 11:28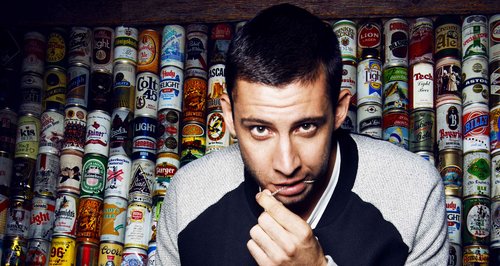 The singer and rapper's brand new track is reworked by MJ Cole.
Example has unveiled a remix of his new single 'One More Day (Stay With Me)'.
The star uploaded the remix by garage DJ MJ Cole on to his Soundcloud page.
'One More Day (Stay with Me)', which is released on June 22, serves as the third single from Example's upcoming fifth studio album 'Live Life Living'.
The collection, which follows on June 30, includes recent singles 'Kids Again' and 'All The Wrong Places'.
Meanwhile, the star kicks off his string of festival dates at Brighton's Great Escape on May 8.