LISTEN: Some GENIUS Has Mashed Together Eminem Tracks With Classic Street Fighter Game Songs
19 February 2016, 14:41 | Updated: 19 February 2016, 16:45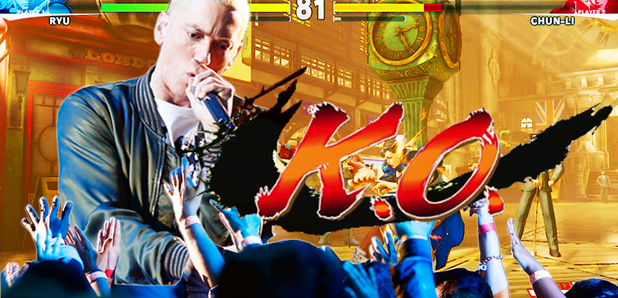 This shouldn't work but somehow it so, SO does.
This isn't your average match-up and if you're NOT careful this one could end in a Total K.O.! OK, awful puns, some absolute geniuses have mashed up two of our favourite thing; Eminem and… Street Fighter?
Yes! The Capcom fighting game that pretty much everyone had a go at growing up has become the unlikely inspiration for a series of mash-ups by the Otaku Gang called Marshall Vs. Capcom.
Launched online to tie-in with the brand spankin' new release of Street Fighter V this week, the mash-ups layer Eminem's most iconic vocals over the top of classic Street Fighter soundtracks. AMAZING!
Hit play on the Soundcloud playlist below and celebrate two of the world's best things; bad-ass video games and superstars rappers. #SOLD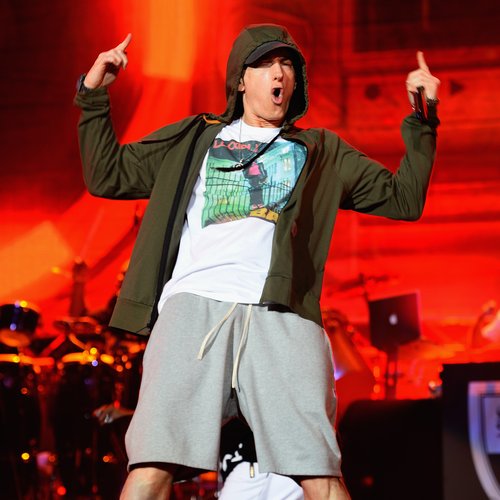 You may also like...