Eminem's New Album "Going To Further Territories" According To Producer
18 June 2013, 12:50
The 'Stan' rapper is preparing to unveil his latest record this year with new details being teased.
Eminem has been busy working on his new album and the follow up to 2010's 'Recovery' for some time, but producer and DJ Alchemist has revealed that the record will be worth the wait.
Without giving too much away, the musician told MTV that the record will be something fans are familiar with.
"That's my boss. I DJ for him and I'm not at liberty to speak on much, but you know his caliber and what he does," he said during a guest slot on RapFix Live.
"Clearly going to further territories. I think what you would expect, especially after the last go-round."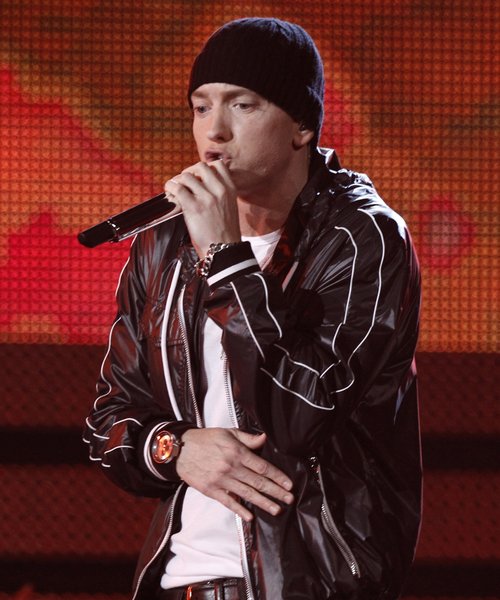 Eminem has previously been seen in the studio with US comedian Chris Rock as well as rapper Big Sean and Kendrick Lamar.
Dr. Dre has also been teasing the record for some time and told fans back in March that the rapper was "finishing up" the record.