Eminem Now Has A Beard & It Legit Took Us Hours To Recognise Him In This New Picture
26 June 2017, 11:19 | Updated: 5 December 2018, 12:24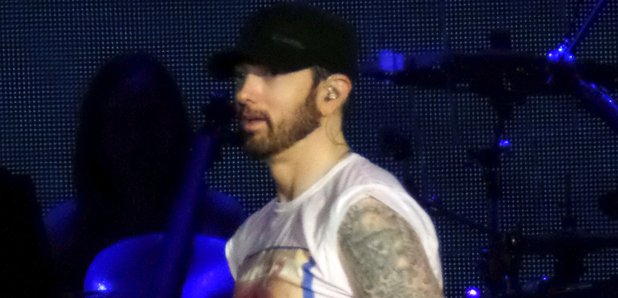 Will Em be adding 'Mockingbeard' to his live sets from now on?
We all know what Eminem looks like. Sure, over the years he may have lost his bleach blonde hair and that infamous hockey mask, but you can spot the iconic rapper from a mile away.
Well after his latest Instagram post, it's got us questioning everything we once knew as Eminem aka Marshall Mathers is now sporting a beard!
> After The Birth Of His Twins, Jay Z's Decided To Change His Name & Fans Are Seriously Confused
Let's remind ourselves of that classic clean shaven Eminem look from only a few years back in 2015...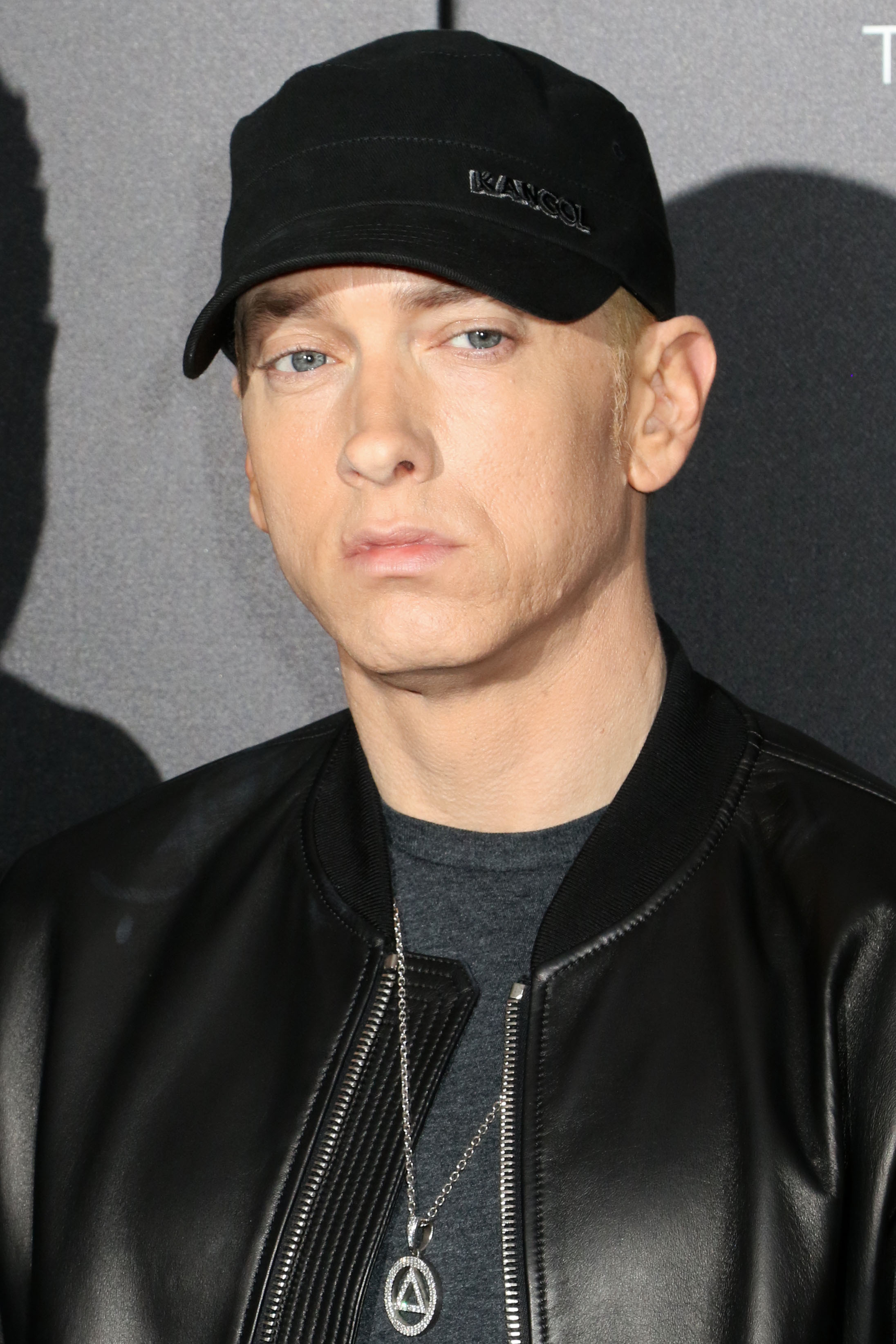 (Pic: PA)
Well here's the 'Love The Way You Lie' rapper in all his bearded glory alongside fellow rap stars Dr Dre and Kendrick Lamar...
Yeah we know, a beard actually makes such a difference!
Well fans were in agreement and jumped into the comments on the Instagram post to reveal their surprise at Em's new look. One fan wrote, 'who is this in the middle', whilst another added, 'Never thought I'd see him with a beard I gotta say'. Music was also on the agenda for one fan, however they couldn't not mention the beard either, commenting 'Hope he comes back with a new record soon btw nice beard'.
So is this gonna be a thing now? Is Eminem's beard gonna be what defines his look as we move forward in 2017? Tbh we actually kinda like it, so more #BeardPower to you Mr Mathers.
Now let's all sit down and remind ourselves how great collaborations between Em and Rihanna truly are...