Eminem: 9 Ways He Sent The Music World 'BERZERK' In 2013
19 December 2013, 13:06 | Updated: 27 March 2017, 16:31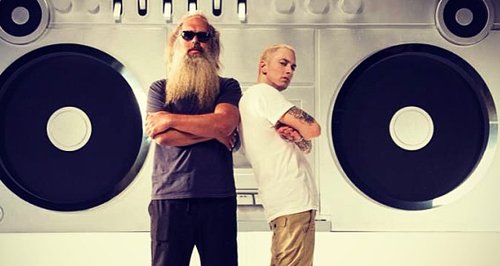 One of the most iconic rappers of all time made a triumphant return to the music world this year with a new album, live performances and a fresh dose of Slim Shady attitude. Check out Eminem's best moments of 2013.
With worldwide record sales of over 220 million, plus some of music's most prestigious awards under his belt, we take a look at just how rap god Eminem regained his legendary status in 2013.
1. First up has the be that (pretty MA-JOR) award for 'Global Icon' at the 2013 MTV EMAs in Amsterdam back in November! The rapper also tore up the stage with a performance of single 'Berzerk'.
2. Obviously 2013 has all been about the release of Eminem's eighth studio album, 'The Marshall Mathers LP 2' which features MASSIVE collaborations with Kendrick Lamar, Rihanna, Skylar Grey and more.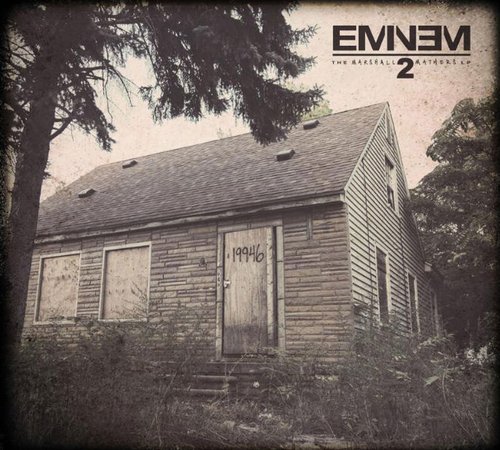 3. That brand new hook-up with Rihanna 'The Monster' is a BIG tune! The track is the follow-up to 2010 hit, 'Love The Way You Lie'.
4. The world-famous rapper made his long-awaited UK return at the Reading & Leeds Festival in August.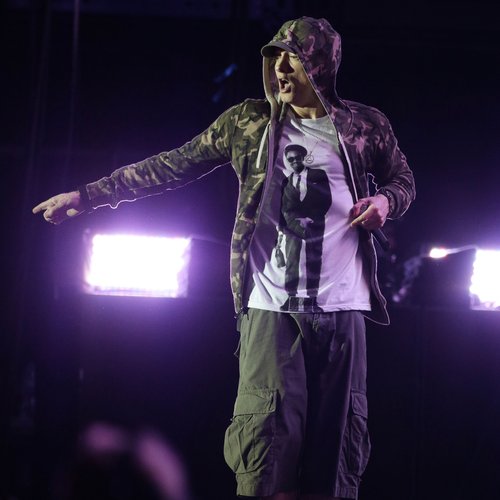 5. The 'Stan' rapper declared his love for cupcakes in a Saturday Night Live promo back in October! #KeepingItReal #SweetTooth.
6. During a Facebook chat event Eminem praised fellow chart-topping act Macklemore & Ryan Lewis and their album 'The Heist'.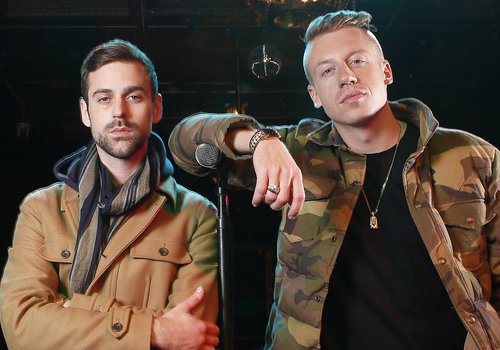 7. He also embraced the world of Twitter to get fans worldwide excited about his return.
Still in Europe. Where am I?

— Marshall Mathers (@Eminem) November 12, 2013
Alright I'm gonna ask a trivia question...first person to get it right gets the #MMLP2 album art before anyone else

— Marshall Mathers (@Eminem) September 20, 2013
8. AND... Mr Mathers wasn't shy of a bit of Instagram action either. This has to be one of our favourtie shots from the rapper in 2013.
9. Finally...The official music video for 'Berzerk is STILL doing the business! Ladies & Gentlemen, the Real Slim Shady has certainly stood up in 2013!
[[ This video has been removed ]]
Eminem - Berzerk on MUZU.TV.
You may also like...