Ella Henderson Reflects On Her First Year... And The AMAZING Advice Ed Sheeran Gave Her
16 February 2015, 10:04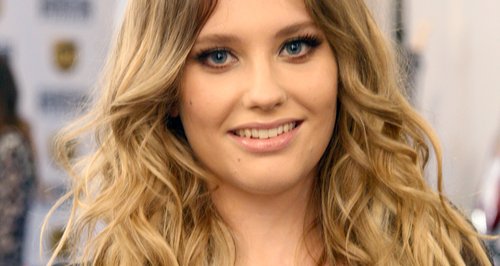 The 'Glow' singer has high praise for Mr. Sheeran after his chats with her about coping with pressure.
Ella Henderson's got a LOT of time for Mr. Ed Sheeran, after the UK superstar took time out to give her some career advice on her journey through the music industry.
The 'Ghost' superstar has just come off the back of her first year in the pop world, and says Ed gave her some invaluable advice about how to cope with the excitement and pressure. We always knew Ed was a good sort!
"He's very supportive and kind, you know what, he just gave me great advice," Ella revealed on Lorraine, of he first meeting with the 'Don't' star.. "We shared a jet together and he just really opened up to me about what it is like in the first year.
"Last year for me was very crazy, it happened so fast and it was very unexpected," the 'Ghost' star revealed ."To have someone to just simply say, 'it's alright, that's okay', and to not feel like you need to stop and look back, you'll have time to do that in your old age.
"For someone to actually turn round and say that to you, it's nice, especially someone like him who I respect."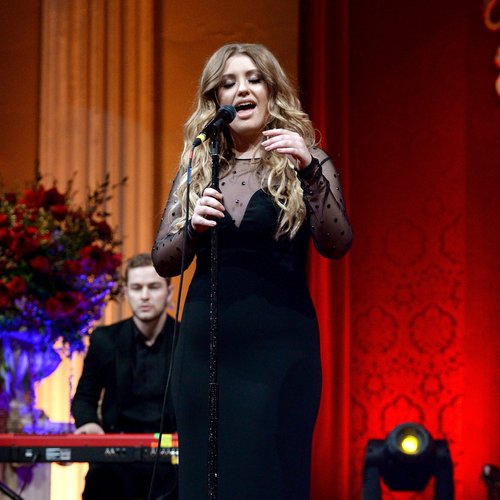 Ella's set to join Take That out on the road in April this year as the opening act on their new tour.
And Ella fans rejoice… Ella Henderson's dropping fan-favourite track 'Mirror Man' as the next single release from 'Chapter One'.
You may also like…