WATCH: Ella Eyre SLAYS Boyf Lewi Morgan's Rixton Hit 'Me And My Broken Heart'
9 April 2015, 14:34 | Updated: 9 April 2015, 14:36
Ella Eyre performs Rixton's 'Me And My Broken Heart', Sam Smith's 'Money On My Mind' and Nick Jonas' 'Jealous' in Instaoke.
Ever since outing their relationship on Capital, we've been totally loving new pop couple Ella Eyre and Lewi Morgan. So when it came to Instaoke there was only one song we ALL wanted to hear Ella sing...
Take some of the universe's biggest karaoke tracks, trim them to 15 seconds, throw the lyrics to an unsuspecting celebrity and you've got #Instaoke!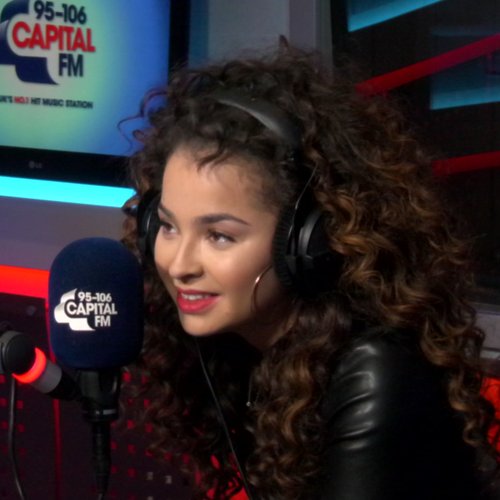 Catch more exclusive celebrity interviews with Max every Sunday from 7pm and Monday - Thursday from 10pm.