Guys, We Need To Talk About Dua Lipa's Dad... Because He Is A Certified Fitty
19 October 2017, 11:01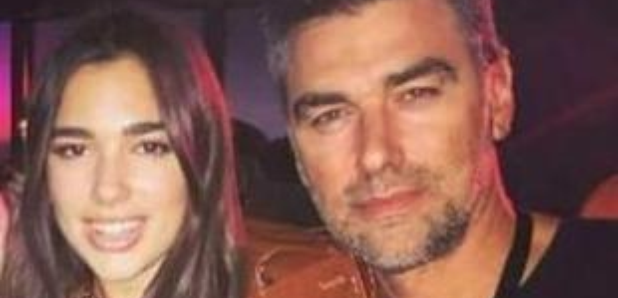 Genuinely, he's 'Hotter Than Hell'.
Dua Lipa is known for her past modelling career; for her incredible live performances; and for dropping banger-after-banger-after-banger.
What you probably didn't know about her is that her father is a genuine DILF. (Soz, Dua.)
> Whoops! Matt Terry Just Let Slip That He's Got Some Pretty MAJOR News About Dua Lipa Coming Up...
We think it's time that we discuss Dua's father. But be warned; he may 'Blow Your Mind'.
Where do we begin? Maybe the fact he's a silver-haired fox?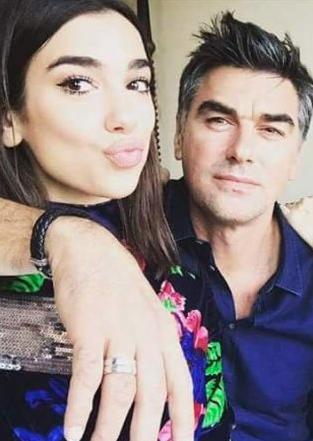 Pic: Twitter
Or should we talk about that stern, steely gaze of his?
Pic: Twitter
We could chat about his powerful chest hair?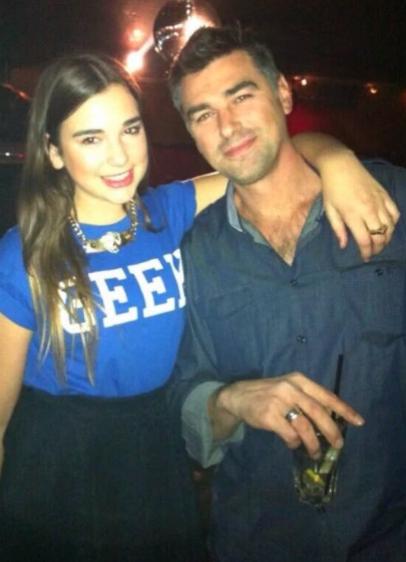 Pic: Twitter
What we're trying to say - in a totally professional manner, Dua - is that we proper fancy your Pa. 'Kay?
> Download Our App Now; It's Nearly As Hot As Dua Lipa's Father...
And while we're trying to get a date with your dad, poor Will Manning's still trying to get a date with you...