Drake Is Shamelessly Flirting With Vanessa Hudgens On Insta & It Is Getting Intense
23 May 2017, 13:38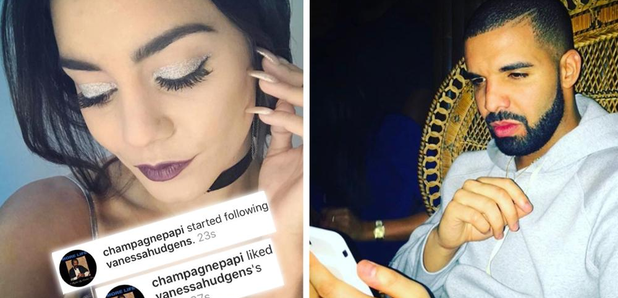 Drake must find it hard to keep any kind of relationships secret...but then he's not exactly hiding it well.
Drake's night at the Billboard Awards could be described as a bit of success...he bagged an incredible THIRTEEN awards! However, we've got a feeling that he still didn't walk away with everything he wanted.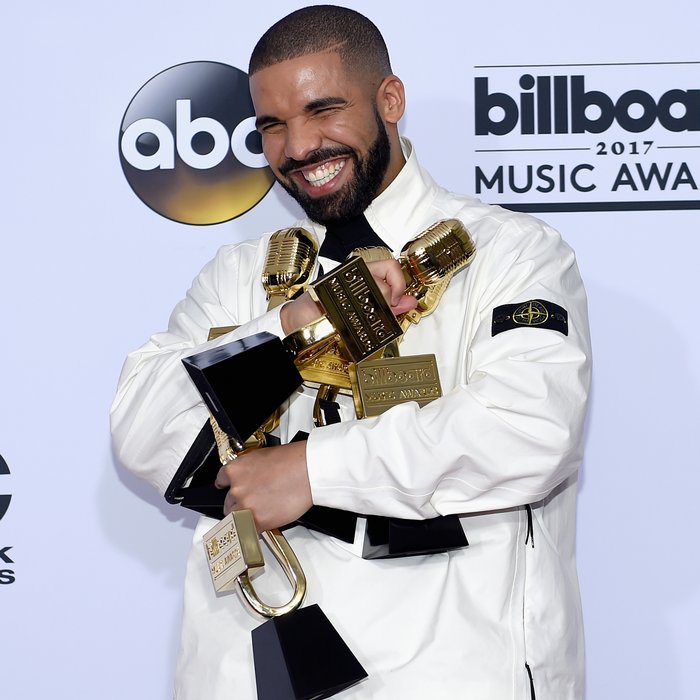 PIC: PA
Whilst accepting one of his many accolades, the 'More Life' maestro gave a personal shoutout to Vanessa Hudgens, "So, tonight, I want to say, Vanessa Hudgens you look incredible tonight."
Drake shooting his shot with Vanessa Hudgens, what a legend Lmao pic.twitter.com/lCOW1LKHWh

— IG/SC: MadeManJama (@MadeManJama) May 22, 2017
Now, you'd think that was just a throwaway compliment right? Being nice for the cameras and all that. WRONG! Because some eagle eyed fans clocked Drake's Instagram activity and the 'likes' tell no lies.
Drake isn't wasting any time with Vanessa Hudgens pic.twitter.com/Lj2Q5RrQxF

— FootBasket.com (@FootBasket) May 22, 2017
But...it doesn't stop there because it looks like Drake went on a 'like rampage' through Vanessa's old posts!
Drake has no time to waste when it comes down to Vanessa Hudgens pic.twitter.com/3owAXUdMOg

— Def Pen™ (@defpen) May 22, 2017
Now, we'd love to say that this is all one-sided and that Drake has practically fallen in love with Vanessa (why wouldn't he!) however just a day before Vanessa took up hosting duties for the Billboard Music Awards, she DID post this sexy video set to Drizzy's 'Passionfruit':
And of course Drake saw it...and left a comment worthy of any man who is truly in love...
@VanessaHudgens @Drake Drake left a comment on this video of @VanessaHudgens! pic.twitter.com/zTtSYCIoEe

— DS (@DrizzySource) May 22, 2017
BUT! Let's all just take a step back because it looks like Vanessa is pretty settled with her man Austin Butler, and she posted this adorable snap back in March...sorry Drake.
You may also like...