WATCH: "I'm More Than A Meme" Drake Creates A Hilarious New Song & Rihanna Impression!
16 May 2016, 10:23
PLUS he also vents ALL his frustrations with a seriously hilarious rap about the Saturday Night Live crew disrespecting him.
You'd have to have been living under a rock not to have seen the influx of Drake memes that have been taking over the Internet in the past few months… but the man himself wants you to know he's "More Than A Meme"!
During his hilarious appearance on Saturday Night Live, Drake performed a musical monologue explaining why he's more than just the clever memes he's been associated with.
As well as lamenting his fate as an internet trend, Drake took the opportunity to introduce Rihanna to the stage… dressing up as the 'Work' star in a VERY interesting wig!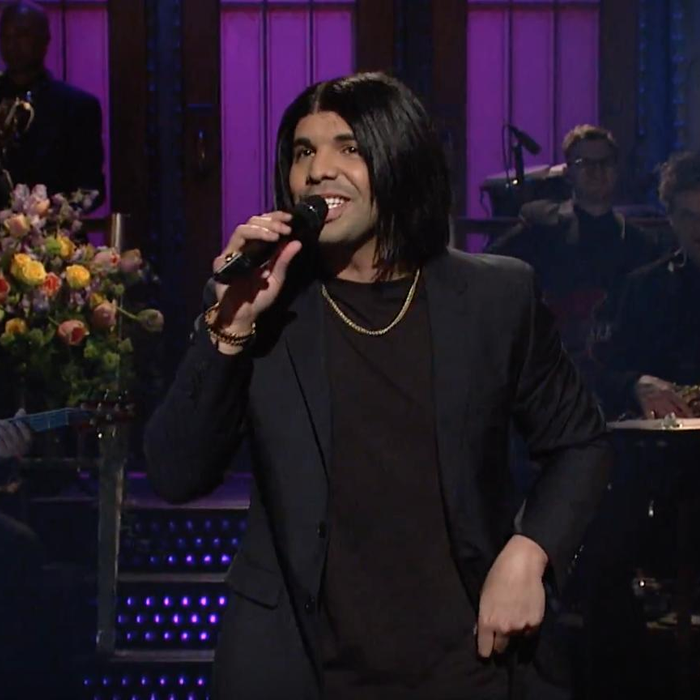 But Drake wasn't finished there… oh no, he even did a hilarious rap comeback to all of the Saturday Night Live staff that had 'disrespected' him during his time on the show… and it's just TOO funny!
Oh Drake, don't ever change!