Drake Added To Performers Line-Up For MTV Video Music Awards 2013
21 August 2013, 16:35
The 'Take Care' star will perform on Sunday night at the Brooklyn Barclays Center.
Drake is the latest addition to the performers line-up of this weekend's MTV Video Music Award 2013.
The 'Moment 4 Life' star was confirmed today (21st August) to be heading to the show this weekend at the Barclays Center in Brooklyn.
The likes of Bruno Mars, Katy Perry, Lady Gaga and Macklemore are also set to perform as well as Miley Cyrus, Robin Thicke and Kanye West.
One of the biggest stories expected to emerge from the night is Justin Timberlake reuniting with his N*Sync bandmates for this first time in over ten years.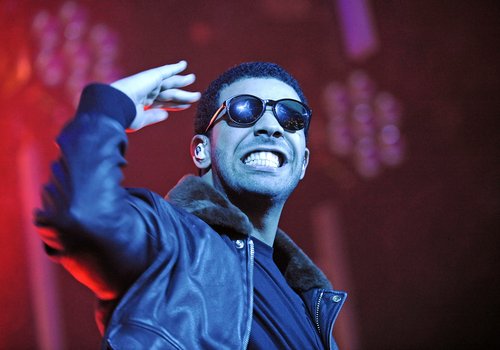 The 'SexyBack' star is among the most nominated stars on the night and will be presented with the special Michael Jackson Video Vanguard Award at the ceremony.
The MTV VMAs 2013 take place on Sunday night (25th August).