Drake Impersonates Lil Wayne During Hosting Stint On SNL – Video
20 January 2014, 11:47
The 'Take Care' star also performs some of his latest material during his time on the show.
Drake made his hosting debut on Saturday Night Live this weekend and was seen impersonating fellow rapper Lil' Wayne.
The Canadian star was dressed up during a skit called 'Hip Hop Classics: Before They Were Stars'.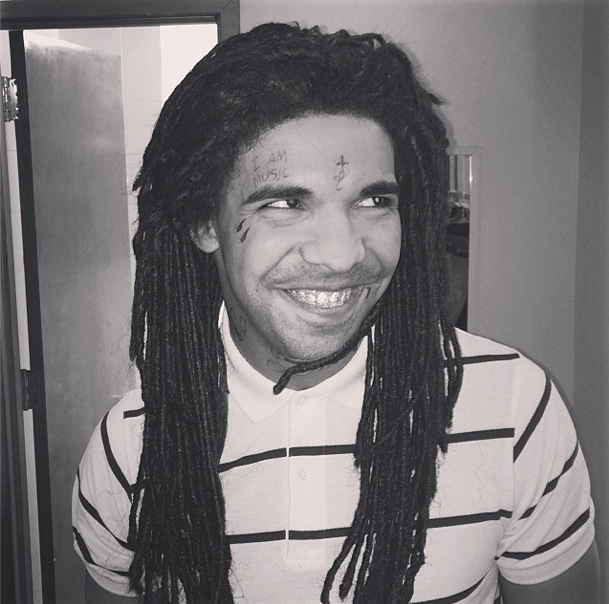 Other sketches on the night also poked fun at the likes of Justin Bieber and Drake even dressed up in a re-enactment of his Bar Mitzvah.
The rapper put comedy to one side as well, taking to the stage to perform 'Started From The Bottom', 'Trophies' and 'Hold On, We're Going Home'.
Drake is the latest in a long-line of musicians who have taken up hosting duties on the show in recent months.
Lady Gaga, Justin Timberlake and Miley Cyrus have also had the honour of hosting and performing on the same night.