Yep, You Heard Right! Lewis Hamilton's Got A Team-Up Coming... With Drake!
10 September 2015, 11:00 | Updated: 10 September 2015, 12:08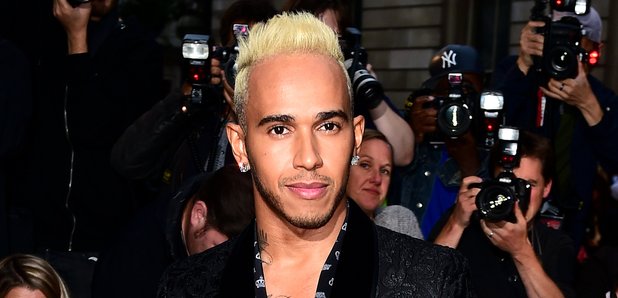 The Formula One star may be a music world noob... but that hasn't stopped him bagging a A-lister for a team-up.
You heard it from the horse's mouth! Lewis Hamilton's only gone and bagged a potential team-up with the one and only Drake!
He's yet to launch a music career - insisting he's just having fun recording things behind-the-scenes for now - but the Formula One star says despite this he's STILL managed to convince 'Take Care' singer Drake to work with him on something.
"A collaboration with Drake is on the cards," Lewis revealed to The Mirror this week. "We will release something at some point but I'm just recording for fun at the moment."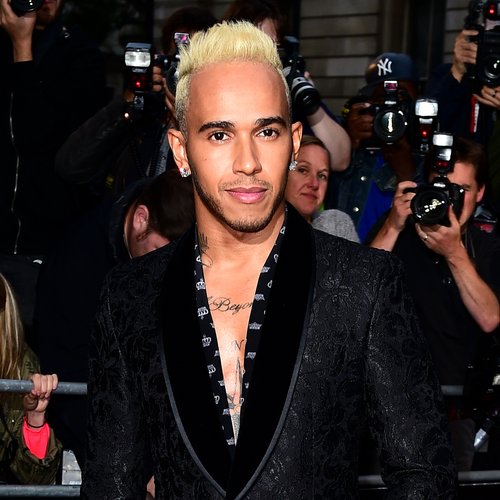 PLUS… Lewis finally commented on his decision to go platinum blonde recently - a VERY striking look - but it turns out there's no specific reason for the hair revamp!
"I don't have any inspiration for my hair," he added. 'I just like changing it and doing something different."
Watch this space for more from Lewis Hamilton's music career... consider us intrigued!
What do YOU think to Lewis Hamilton moving into the music world?
You may also like...
WATCH: Drake's Video For 'Take Care'