Drake Denies Feud With Kanye West And Talks Collaboration Plans
2 September 2013, 16:58
The 'Nothing Was The Same' rapper admits things just got built up from the fact they hadn't spoken for a while.
Drake has spoken about his apparent feud with Kanye West and said things had simply escalated in the media because the pair hadn't spoken to each other in a long time.
The Canadian star spoke with Billboard about his relationship with the 'Jesus Walks' star and admitted there was no feud.
"Me and Ye just fell into this thing where we hadn't actually talked to each other in so long that all this stuff got built up," he explained.
Drake also said he would love to get back into the studio with Kanye to give people "what they want".
"Hopefully we give the world what they want, because I know they want it," he continued. "I know me and 'Ye could do some crazy s*** together.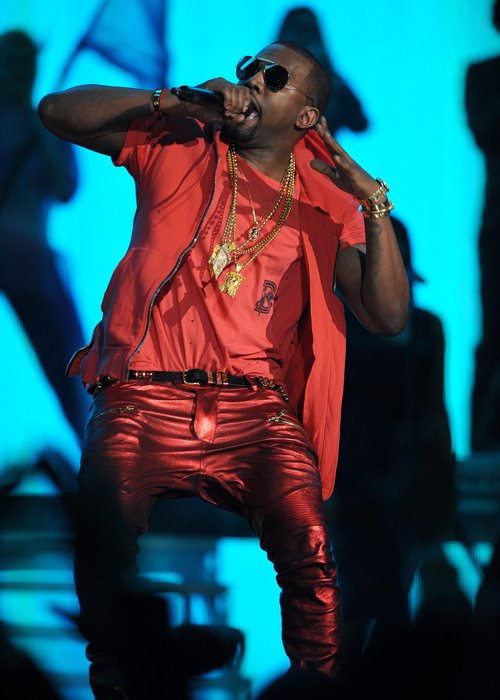 "Sometimes you just have to find the opportunity to tell someone that you really like and respect them. After that, everything can move forward."
Drake is currently preparing to release his new album 'Nothing Was The Same' and performed at the MTV VMAs 2013 at the end of last month.
He is also expected to feature on Justin Timberlake's new album 'The 20/20 Experience 2 Of 2'.