Drake: "Kanye West Is My Favourite Artist"
7 August 2013, 11:25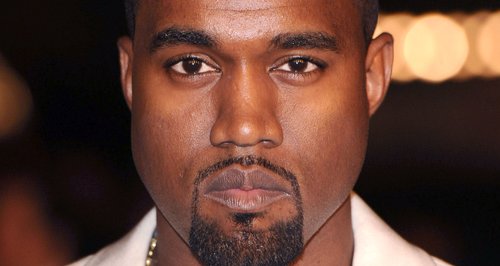 The rapper praises the 'Yeezus' star after his surprise appearance at Toronto gig.
Drake has revealed that Kanye West is his favourite artist.
The rapper made the admission after Kanye made a surprise appearance during Drake's fourth annual OVO Fest in Toronto.

"Kanye West is my favorite artist so it was surreal," he said. "I still look at guys like 'Ye and Jay and Wayne... I'm 26, I've been doing this for four years, so I don't really look at myself on that level.

"So to hear one of them say something — to hear anybody say something like that, let alone the guy that's pretty much the reason why I started rapping, that was crazy."

Kanye recently released his new album 'Yeezus', which features his latest single 'Black Skinhead'.